29 · 11 · 2018
Official visit: the Danish Crownprincely Couple and minister of culture to visit Latvia on the occasion of Latvia's centenary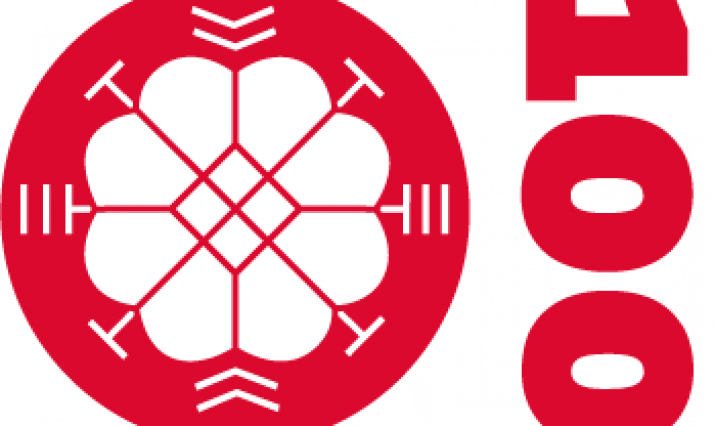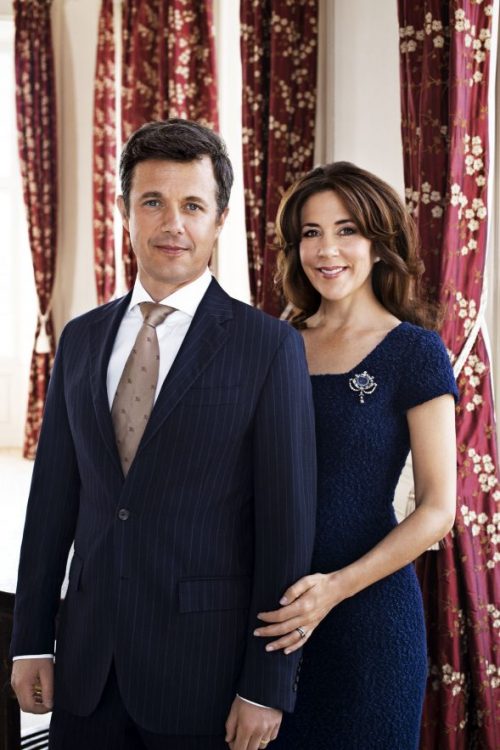 Their Royal Hignesses Crown Prince Frederik and Crown Princess Mary accompanied by the Danish minister of culture Mette Bock will visit Riga on the 6th and 7th of December to mark the official Danish celebration of Latvia's centenary.
The Crown Prince Couple and the minister will take part in several events during the two days, including a concert by the world-famous baroque orchestra Concerto Copenhagen, the conference "Creative Industries. Matchmaking" and the announcement of the winner of the architecture competition for TabFab, Riga's new creative quarter. Furthermore, on behalf of Denmark, HRH Crown Prince Frederik will give a book to the National Library of Latvia.
DCI in Estonia, Latvia and Lithuania is proud to be a part of the centenary celebrations and looks forward to welcome the Crown Prince Couple and the minister of culture to Latvia.
If you have any questions, you are welcome to contact us.
Danish Cultural Institute
T: +371 67288221