03 · 12 · 2018
Concerto Copenhagen touring in Lithuania and Latvia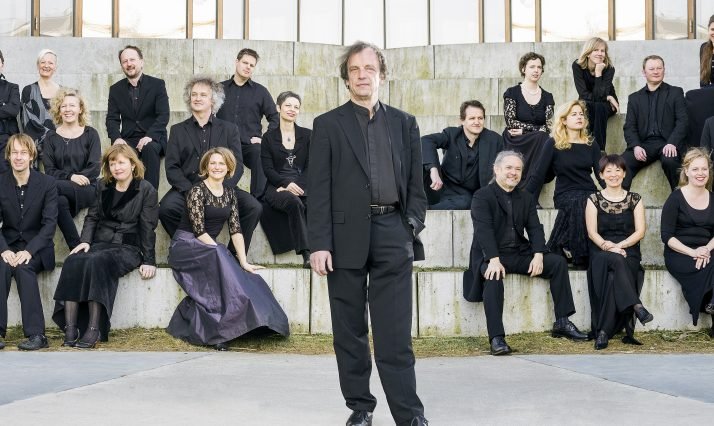 We are proud to present the world-famous baroque orchestra Concerto Copenhagen to a Baltic audience in the beginning of December.
Concerts will be held from the 4th to the 6th of December in Kaunas, Vilnius (Lithuania) and Riga (Latvia) where the baroque orchestra will be led through the Water Music – Baltic States concert by conductor Lars Ulrik Mortensen.
The final concert in Riga on the 6th of December will be attended by their Royal Highnesses Crown Prince Frederik and Crown Princess Mary as well as the Danish Minister of Culture Mette Bock. The final concert in Riga is a part of the official royal program which you can read more about here.
Read more about Concerto Copenhagen here.
Photo by Thomas Nielsen
If you have any questions, you are welcome to contact us.
Danish Cultural Institute
T: +371 67288221