04 · 02 · 2021
Spēļu Fest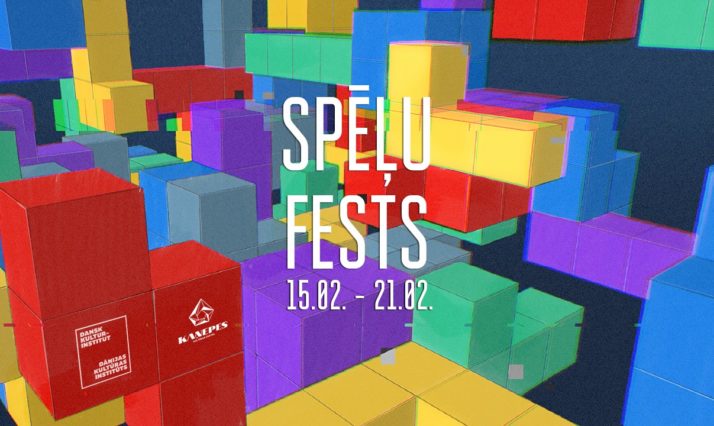 From 15 to 21 February, Kaņepes Kultūras centrs, in collaboration with the Danish Cultural Institute in Estonia, Latvia and Lithuania, will host Spēļu Fest.
Over a period of 6 days, Spēļu Fest will form the framework for; online workshops, discussions, lectures and other events dedicated to computer games, board and other genre games, as well as gamification.
The festival will offer its participants a program which focuses on the social dimensions in video- and boardgames. The event will provide the opportunity for experts to knowledge exchange and network amongst each other, but will also be open to any member of the public that is interested in the subject. The focus will not only be on creating a platform for gamers, but also on opening a dialogue about social problems such as sexism, racism, drug abuse, stereotypes, and equality in relation to the gaming world.
In connection with Spēļu Fest the Danish Cultural Institute in Estonia, Latvia and Lithuania is hosting two workshops, to find out more about these follow the links below: