04 · 02 · 2021
GenderGames – Workshop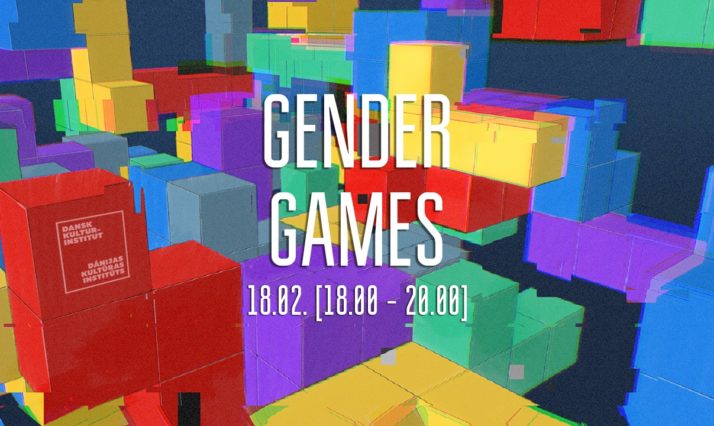 On 18. February at 18.00 EET, the Danish Cultural Institute in Estonia, Latvia and Lithuania in connection with Spēļu Fest, will host the online workshop "GenderGames"
The workshop will touch upon issues of gender, identity and ethics in the gaming scene, and our two experts, Christian Mogensen, who is a specialist consultant for the Danish Center for Digital Youth Care, with responsibility for gaming, digital communities and destructive online behaviour and Andrea Brasch, who is CEO of a game company, running the Game Girl Workshops and founder of the Lyst festival, will discuss gendered spaces and how they can make them more welcoming to everyone. 
See the full program and sign up for the event here. 
GenderGames is created in collaboration with Kaņepes Kultūras centrs, in connection with the "Spēļu Fest" which takes place the 16.-21. February, featuring online workshops, discussions, lectures and other events dedicated to computer games, board and other genre games, as well as gamification.
Illustration by Aigars Opincāns.