04 · 02 · 2021
Minecrafting Cities: Inclusive Urban Planning with Minecraft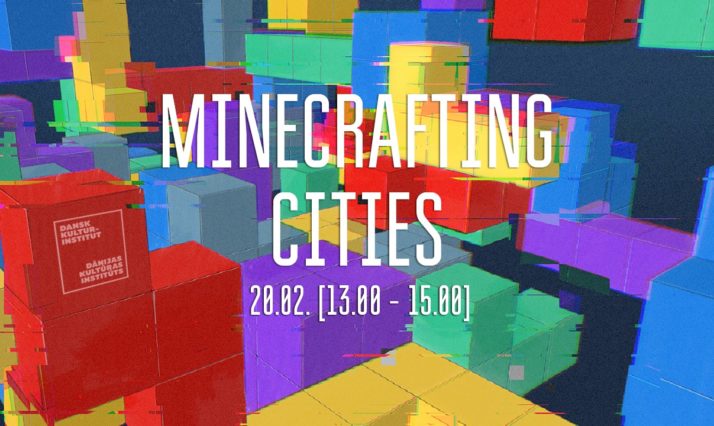 On 20 February at 13.00 to 15.00 EET, the Danish Cultural Institute in Estonia, Latvia and Lithuania, will host the online workshop "Minecrafting Cities".
The workshop aims to involve people in the creation of more inclusive public spaces, through the creative game of Minecraft. 24 participants, in collaboration with our team of experts, will enter in an open discussion about creative urban planning and will get to see their own ideas come to life in the 3D world of Minecraft.
"Minecrafting Cities" is created in collaboration with Kaņepes Kultūras centrs, in connection with the "Spēļu Fest" which takes place the 16.-21. February, featuring online workshops, discussions, lectures and other events dedicated to computer games, board and other genre games, as well as gamification.
For more information about the event and how to register, please click here.
Illustration by Aigars Opincāns