08 · 04 · 2020
H.C. ANDERSEN ART COMPETITION FOR PUPILS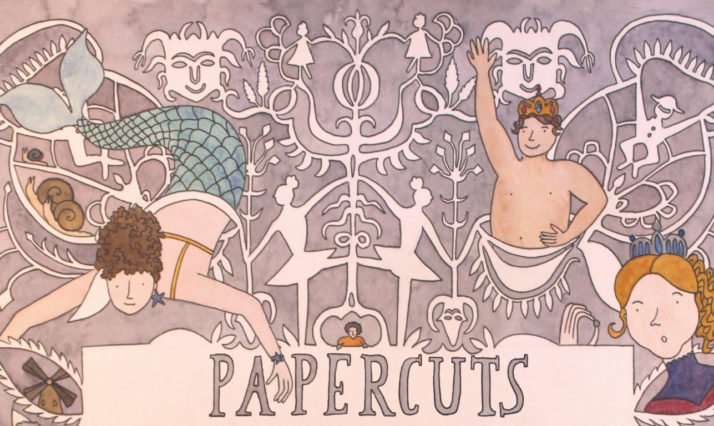 'PAPERCUTS' is a new art competition for school children, that will promote the self-expression of children and young people in the visual arts by interpreting the fairy tales by the Danish writer Hans Christian Andersen. The competition gives an opportunity to win a new bicycle!
The competition is based on the works of the famous Danish author Hans Christian Andersen. In 2020, the prolific writer would have turned 215 years old but his many stories, especially his globally well-known fairy tales, deals with themes that transcend time as well as age and nationality. Over the years, fairy tales such as "The Snow Queen", "The Little Mermaid", "The Emperor's New Clothes" and many others have inspired a host of different artistic interpretations – ranging from creative rewritings, theatre performances, music and films, including the ever-popular animated movies by the Walt Disney Company, to games, paintings and sculptures and including almost everything in between.
The goal of the competition is to acquaint Latvian, Estonian and Belarusian pupils with H.C. Andersen's literary work, develop children's and young people's imagination, creativity and innovative thinking by creating fairy tale interpretations. Children aged 7-15 are invited to create their very own visual interpretation of one of the writer's many fairy tales. The creative work can be a drawing, an animation video, a painting, a collage or even a papercut – one of the poet's favourite pastime activities – only the imagination sets the limits!
Application period:
Latvia – 14th of April till 14th of May, 2020.
Estonia – 4th of May till 31th of May, 2020.
Belarus – 11th of May till 7th of June, 2020.
The competition entries will be evaluated by a committee selected by the Danish Cultural Institute who will find two winners for each country in each of the two age categories (7-11 and 12-15 years old).
The winner in each category will receive a new Danish bicycle – Kildemoes!
The jury committee differs in each country, but consists of local and Danish artists, illustrators and other experts, like the director of the Danish Cultural Institute and Ambassadors of Denmark.
Participants can submit their creative work electronically by filling in the application form and uploading their competition entry.
For Latvia
For Estonia
For Belarus
The competition is organised by the Danish Cultural Institute in Estonia, Latvia and Lithuania in cooperation with the Ministry of Education and Science in Latvia, Embassy of Denmark in Estonia and Civil cultural campaign "Budzma Belarusami!"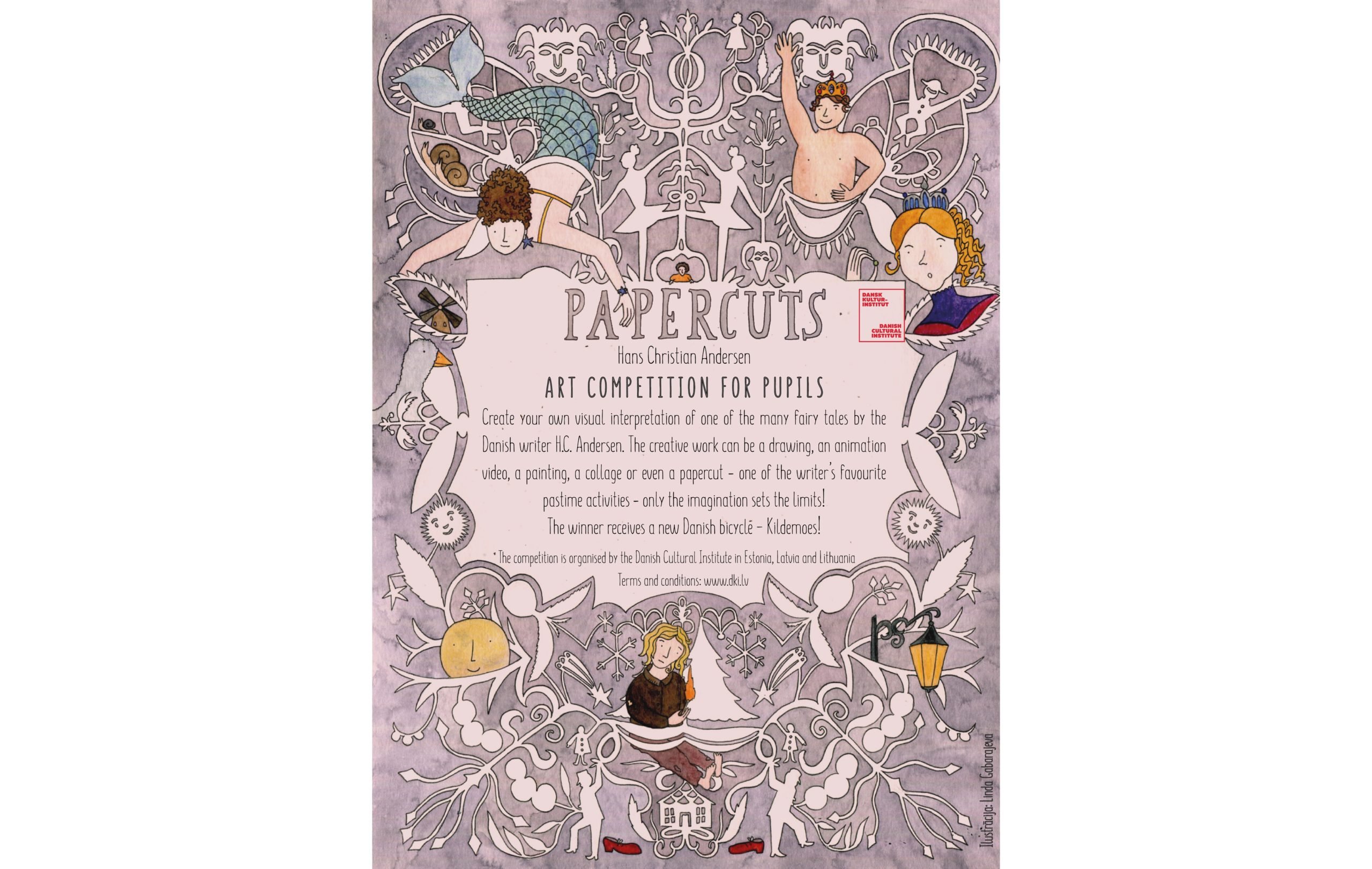 If you have any questions, you are welcome to contact us.
Danish Cultural Institute
T: +371 67288221