08 · 09 · 2016
Lea Porsager at Survival Kit 8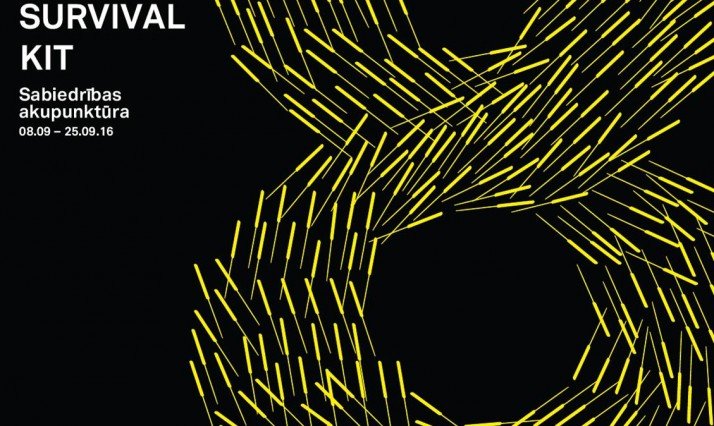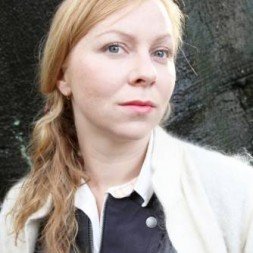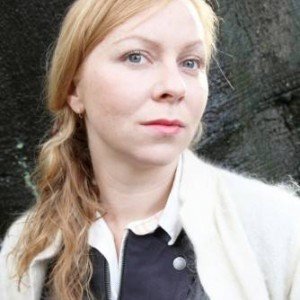 The Danish multiartist Lea Porsager participates in the international contemporary art festival Survival Kit 8 with her art installation Needles needed, needy needles as well as an artist talk on the 24th of September. The art work is presented for the first time during Survival Kit 8 and is made especially for this occasion and in the framework of the festival's theme on acupuncture.
The art festival is held for the 8th time and this year, it's on the theme of acupuncture of the society. The modern-day society is seen as a body, and the purpose of the festival is to locate, explore and test the sensitive societal zones through different works of art. In addition to the main exhibition, the festival includes a number of additional events such as performances, workshops and discussions. The festival opens tonight on the 8th of September and continues until the 25th.T he Danish Cultural Institute  supports the production of the art work as well as the artist talk.
Find the full program and explore the festival here: http://www.survivalkit.lv/en/news/
If you have any questions, you are welcome to contact us.
Danish Cultural Institute
T: +371 67288221