22 · 03 · 2023
Great Taste – Zero Waste Launch Event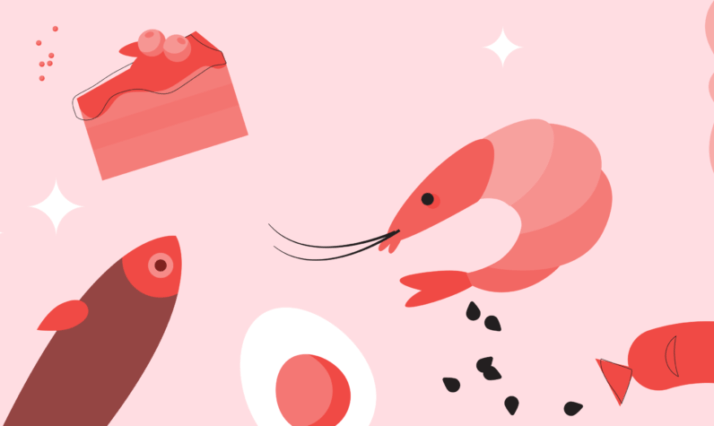 Unleash the untapped potential of today's waste by smartly using resources and creating great taste!
We want to transform unnecessary waste into a resource and take part in reducing food waste globally – that is why we have been working closely with food experts within the HoReCa sector to create the Great Taste – Zero Waste Manifesto. The Manifesto provides a set of principles, good practices and first steps to introduce change in professional kitchens all over the Baltic Sea Region.
Let us introduce you to this new open-source toolkit at the big Launch Event on the 20th of April 2023 in Riga.
» Register for the online event «
Shaped by experts in the field of food waste and sustainability, the Manifesto aims to create a community for chefs and kitchen professionals to share knowledge, inspire and join forces to fight against food waste together.
Get ready and sign up for the official launch of the Manifesto on April 20th 2023 as we have lined up activities such as:
Discussion panel with experts and local #HoReCa representatives from the Baltic Sea region
Interactive surveys
Presentations providing ready-to-use tips and practical advice
Unite culture and sustainability to address the global issues of climate challenges related to food waste!
The project seeks to tackle sustainability and climate challenges related to food waste, and as both the causes and the consequences of climate change reaches across national and cultural borders, so the fight against it has to build on international cooperation and exchange of knowledge and solutions.
Promoting Nordic food culture and innovative green food solutions and exchanging knowledge across the borders of Baltic Sea Region countries, the Great Taste – Zero Waste Manifesto aims to ensure that all chefs and kitchen professionals in the region gain the right knowledge, know-how and motivation to work sustainably with food.
The event will serve as a knowledge- and experience exchange between the Nordics, the Baltics, and Poland — countries with different historical backgrounds and experiences when it comes to reducing food waste and optimal use of resources.
Let's join forces to tackle food waste across all types of professional kitchens!
About Organisers
This event is organized by The Danish Cultural Institute in Baltics, EIT Food working closely with food waste professionals and other HoReCa representatives on the topic of food waste and sustainability in cooperation with The Embassy of Denmark in Latvia, Royal Norwegian Embassy in Riga and Embassy of Sweden in Riga and supported by Nordic Council of Ministers.
May the food be with you and not with the trash!