30 · 09 · 2021
HRH The Crown Princess Mary in Lithuania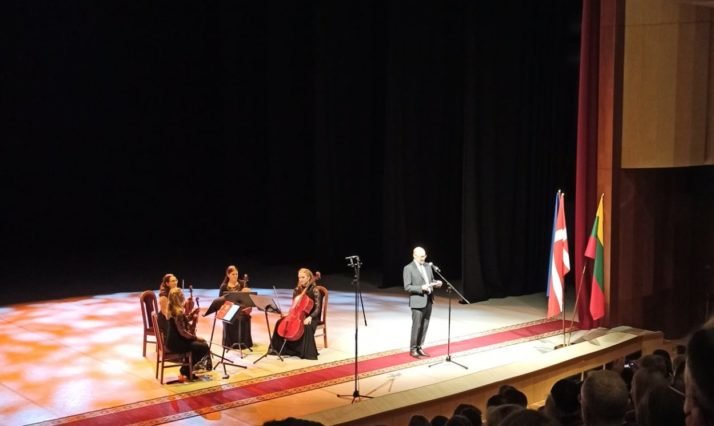 In the fall 2021, HRH The Crown Princess Mary had a two day official visit, to celebrate the 100-years jubilee of the official Danish recognition of Lithuanian independence and the establishment of diplomatic relations between the two countries as well as the 30-year anniversary of the re-establishment of these relations.
One of the events  for the celebration the memorable anniversaries, HRH The Crown Princess Mary and The First Lady of Lithuania Diana Nausėdienė together with Embassy of Denmark in Lithuania, Danish Cultural Institute, and many honorable guests enjoyed an extraordinary concert by a Danish-Baltic String Quartet.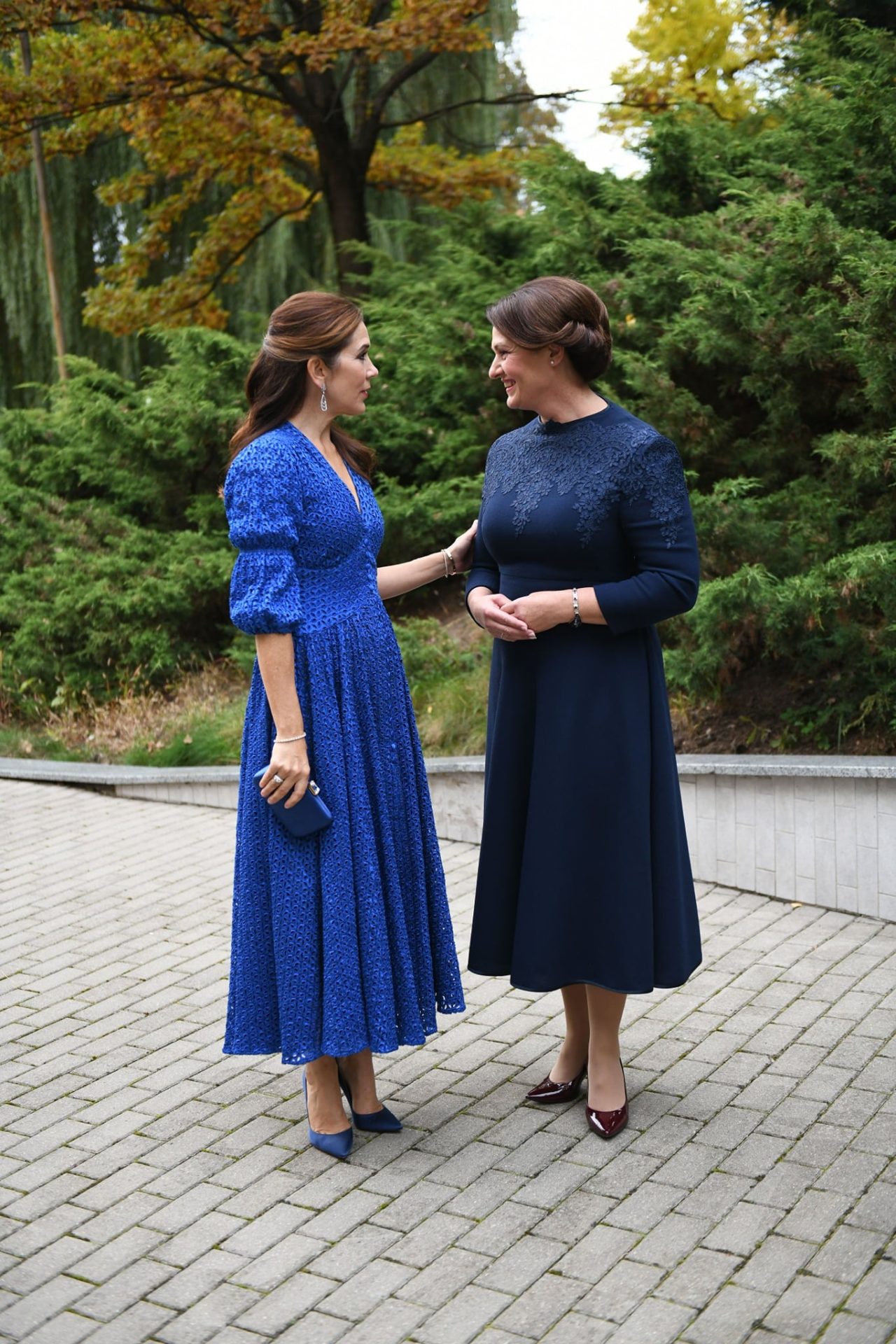 The Quartet consisted of musicians from Denmark and each of the three Baltic countries who played a classical piece from each respective country. It was a truly beautiful and heartwarming experience!
A special thanks to the musicians Anne Søe, Eliza Sestule, Sandra Klimaite and Mari-Katrina Suss.