19 · 09 · 2020
World Cleanup Day 2020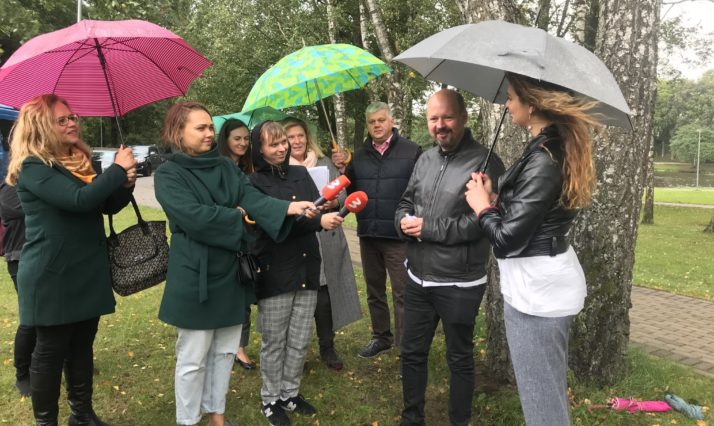 Today, people all across the globe take part in cleaning up the streets during the World Cleanup Day!
On 17 September, the World Cleanup Day was kickstarted in Latvia at an event at Māras dīķis in Riga. Speeches were held and Latvia's plans for how to contribute to making the country greener and cleaner were revealed.
According to the 2020 Environmental Performance Index, Denmark is the greenest country in the world with an EPI score of 82.5. Therefore, the Director of the Danish Cultural Institute in Estonia, Latvia and Lithuania, Simon Drewsen Holmberg, was invited to say a few words about what Denmark has done to achieve this impressive rank. Simon also gave his views on how Latvia can become the greenest country in the world in the future, emphasising the fact that Latvia already has good conditions with its many green areas, and that it is now up to the citizens and the government to push it further.