17 · 10 · 2020
Voices of Europe on Radio 5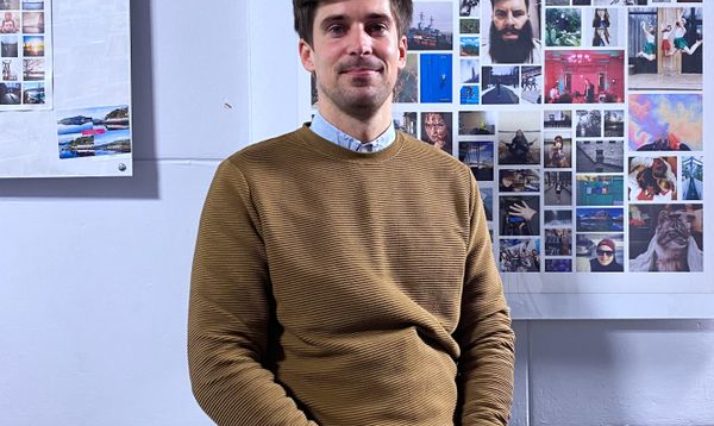 This year, Latvian Radio 5 and EUNIC Latvia are collaborating on the international radio series called Voices of Europe! The series is a continuation of last year's radio programme Sounds of Europe.
Cluster members of EUNIC Latvia have recruited young people who now live in Latvia, but originally come from another European country to host their very own radio programme on Radio 5. The participants will present music from their homeland to create a mosaic of European experiences.
One of the participants in Voices of Europe is Mads from Denmark. Mads currently lives in Riga and throughout his programme, he presents his own personal playlist of Danish songs and explains their meaning to him. You can listen to Mads' programme here.
Last year, it was Michael who represented Denmark in the programme Sounds of Europe. You can also listen to Michael's contribution to the programme here.