12 · 03 · 2020
UPDATE: DANISH CULTURAL INSTITUTE AND CORONA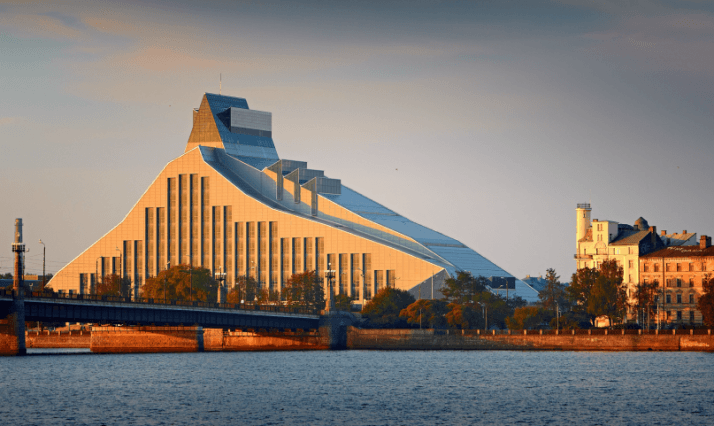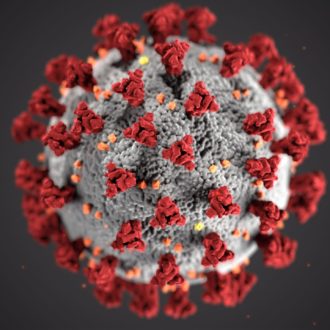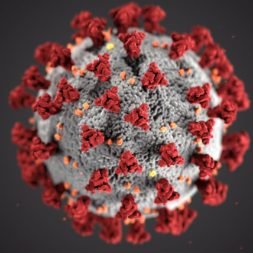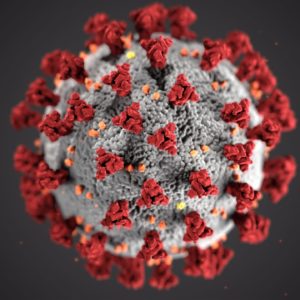 Due to the Corona virus, a state of emergency has been declared in Latvia. This means that educational institutions will be closed in Latvia from March 13 and public gatherings are banned.
These measures will stay in place until April 14, at which point they will be reviewed.
At the Danish Cultural Institute, we take the official guidelines very seriously, therefore all the employees in Riga will work from their homes in this period.
At the moment the Corona virus will have consequences for our activities until  the beginning of may.
If you have any questions regarding a specific project, please feel free to contact the staff, who will be answering emails from home, see contact information below:
Simon Drewsen Holmberg, director: sdh@danishculture.com
Amalie Sørensen, Project Officer: amalie@danishculture.com
Elīna Sadauska, Project Coordinator: elina@danishculture.com
Yuliya Zakolyabina, Project Consultant: yuliya@danishculture.com
Emīls Rode, Project Expert UrbCulturalPlanning: emils@danishculture.com
Mārtiņš Eņģelis, Communication Manager UrbCulturalPlanning:                      martins@danishculture.com
Diāna Jansone, Finance Controller: diana@danishculture.com
If you have any questions, you are welcome to contact us.
Danish Cultural Institute
T: +371 67288221