10 · 01 · 2022
Contemporary jewelry exhibition: Traces in Time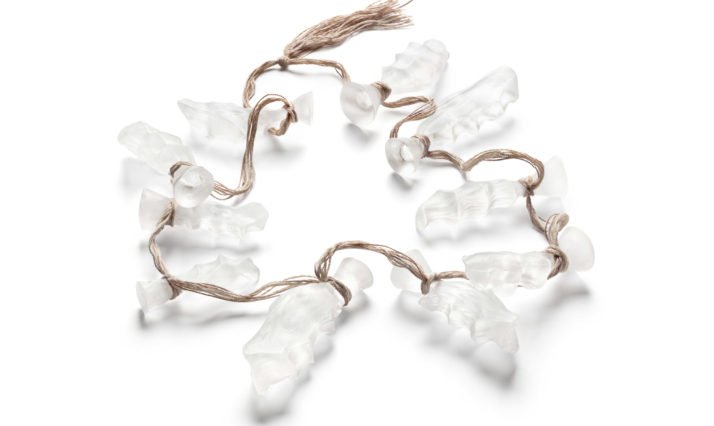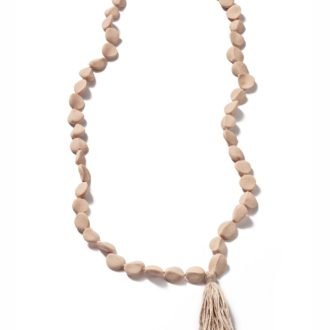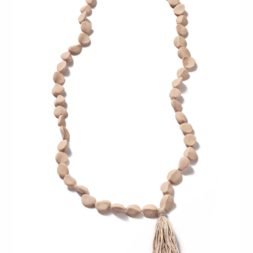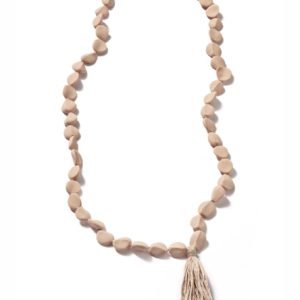 Contemporary jewelry makers, Therese Mørch and Helen Clara Hemsley Helen's collaborative project, which is to be displayed in three windows in A-Galerii, Tallinn from the 14th of January to 26th of February, is called 'Traces in Time'.
In essence, the title refers to both their artistic practices, and a shared fascination with documenting events in their lives, the things that matter to them, the seemingly mundane, and the big and small challenges they face as makers and in their private lives – through the medium of contemporary jewelry.
The exhibition has as its purpose to invite the viewer into an experience of self-awareness and discovery. The individual pieces work together and tell a united story – works that allow the viewer to investigate and form their own opinions and contemplate their own lives and situations.
The purpose of the project is to spread awareness of and highlight Danish design culture and promote Denmark as a strong design brand. Furthermore, the project aims to strengthen the network and ties between Danish and Estonian crafts and arts designers and stakeholders.
If you're in Tallinn during this period – we urge you to go see this wonderful exhibition at A-Galerii.
More information about the gallery can be found at their webpage