01 · 07 · 2016
Sparrow Dance (DK) to Perform "Fly Trap" at the International Dance Festival "Vides Deja"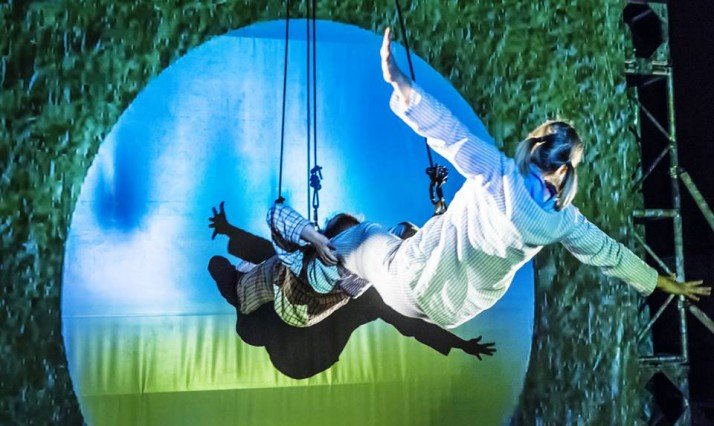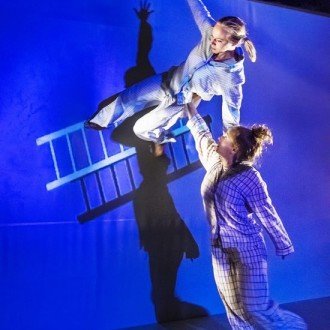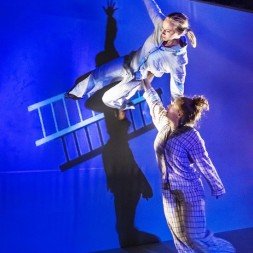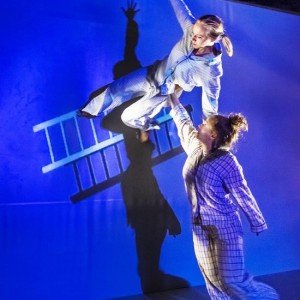 With support of the Danish Cultural Institute, the international contemporary dance festival Festivāls Vides deja, held for the sixth time on July 4-10 at Ropaži Culture and Education Centre, will be welcoming Sparrow Dance Company's dance show "Fly Trap" on July 9.
Fly Trap will be a dance in the form of a rescue game and adventure that the two heroines of the show will have to overcome together. It will be among the nine dance performances which will welcome the audiences of all generations.
Sparrow Dance, led by choreographer Esther Wrobel, creates performances that combine aerial dance with dance, acrobatics and a playful approach to the four dimensions of space. The performers climb on walls, fly and defy gravity in a surreal challenge to our perception of reality. Sparrow Dance's performances occupy new space or create old space to give a new perspective on the world.
Festival dance shows, including #FlyTrap, are free of charge.
Visit sparrowdance.dk for more information about the company!
The event is supported by the Danish Cultural Institute in Estonia, Latvia and Lithuania and organized by "Vides Deja".