26 · 09 · 2016
Seminar in Liepāja: Urban Sustainability and Climate Adaption – Exchange of Best Practices.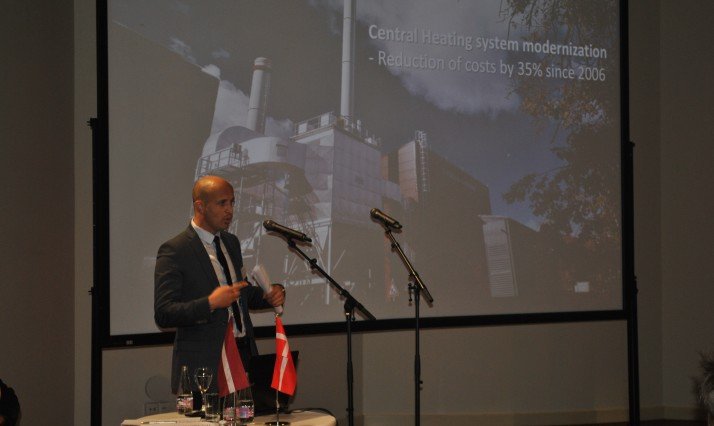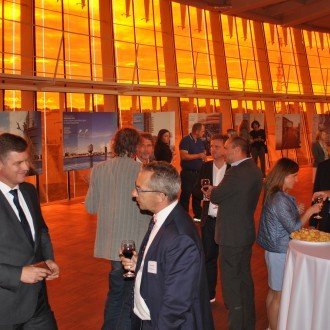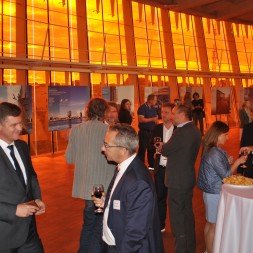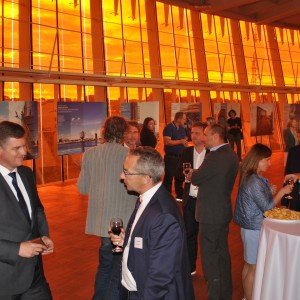 Climate change is a reality. This was in the agenda Thursday, September 22, when a range of experts met at the seminar in Liepājas koncertzāle Lielais dzintars / Concert hall Great Amber to discuss and exchange knowledge about climate change and the challenges of climate adaption. The seminar opened with remarks from the Danish Ambassador in Latvia, Hans Brask, who, among others, stated the concerns about environmental issues. Furthermore, the seminar contained two sessions with professional talks, which was both educational and inspiring. The talks were followed by a panel discussion where the experts had a chance to discuss and exchange valuable knowledge and also answer questions from the audience. Last but not least the seminar concluded with the exhibition "Copenhagen's Solutions".
The seminar and exhibition were organized by the Danish Cultural Institute in Estonia, Latvia and Lithuania in collaboration with the Embassy of Denmark in Latvia in cooperation with Liepājas Kultūras pārvalde and the municipality of Liepāja
If you have any questions, you are welcome to contact us.
Danish Cultural Institute
T: +371 67288221