02 · 12 · 2021
Opening of The Royal Danish Honorary Consulate in Klaipėda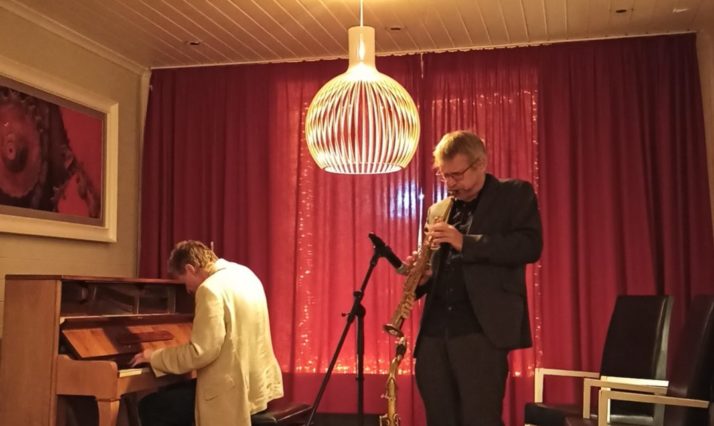 On November 29th, the Honorary Consulate of the Kingdom of Denmark was officially opened in Klaipėda. Mr Jonas Nazarovas, Managing Director of AB DFDS Seaways, is the first Honorary Consul in the Klaipeda region.
Jonas Nazarovas plays an important well-known role in Klaipeda, and he will be an ideal representative of the Kingdom of Denmark.
The Honorary Consulate will further strengthen bilateral economic and cultural relations between Denmark and Lithuania and will have a significant role in representing Denmark and its interests in the Western region of Lithuania.
Before the official opening a conference concerning the offshore industry in the eastern part of the Baltic Sea took place. Klaipeda's port plays a significant role in bridging the exchange of cargo and goods between Eastern and Western Europe. However, this role is about to be monumental expanded as Lithuania will announce a first offshore wind park project here. Besides being an excellent networking opportunity, the conference focused on the investment plans, the green and blue business opportunities, and the possibilities for regional partnerships.
Besides being present the entire day the Danish Cultural Institute had the honor of arranging a wonderful jazz concert with the esteemed Emil Hess and Thomas Clausen. They played a variety of well know classics in intimate surroundings making for a delightful finish to the day.