16 · 04 · 2018
Northern Lights Nordic-Baltic FF 2018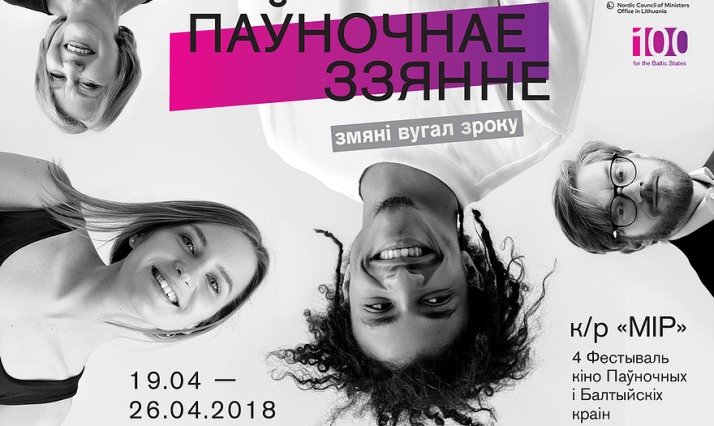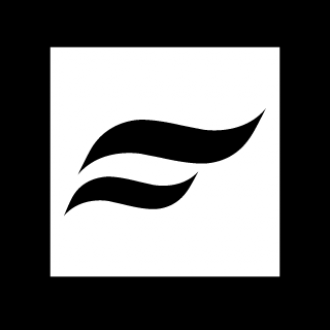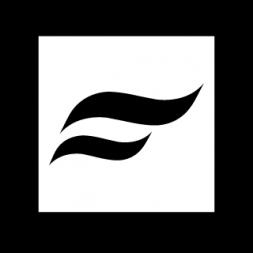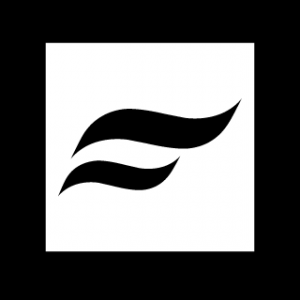 Northern Lights Nordic-Baltic Film Festival in Belarus is an annual event that offers the most recent and inspiring films from Northern Europe and the Baltic States. In the language of the cinema, the films of the festival tell about life peculiarities of five member states of Nordic Council of Ministers, as well as three Baltic States. Altogether, the festival presents films from Sweden, Norway, Iceland, Denmark, Finland, Lithuania, Latvia, and Estonia.
Moreover, Northern Lights Film Festival provides an outstanding industry platform for communication between film professionals and enthusiasts in Belarus. Having the main program in April, the festival also organizes workshops for Belarusian professionals and screens more films, both fictions and docs, in additional programs throughout the year.
Northern Lights Nordic-Baltic Film Festival offers to the audience educative documentaries, unconventional feature films and it's always drawing attention with its innovative mood.
Danish Cultural Institute in Estonia, Latvia and Lithuania is a co-organiser and a constant partner of the Northern Lights Nordic-Baltic Film Festival and its side activities like a "DOC HUB" – the documentary films' workshop. The main purposes for that are fostering the development of the independent film industry in Belarus, introducing locals to the Danish culture and innovative methods of the filmmaking, raising awareness on the socially important and underrepresented in Belarus topics.
This support to the festival is one of the "pop-up" events in Belarus which is part of the Danish Cultural Institute strategy for expanding its activities beyond the borders of the official DCI locations, exploring new cultures and sharing experiences.
The 4th Northern Lights Nordic and Baltic Film Festival announces a new motto — Change the angle. The new motto of the Film Festival suggests looking at ordinary objects, events, people and yourself in a different way.
During the Festival week, Northern Lights Film Festival Industry platform will host 10 various events: extended Q&A, lectures, master classes, and even music concerts.
Danish film "Horrible woman" (2017) by Christian Tafdrup is going to be screened on the first day of the festival 19th of April, and on the 24th of April – "Venus. Let's talk about sex" (2016) by Mette Carla Albrechtsen and Lea Glob. "Venus" is going to be presented by its producer Kirstine Barfod, followed by Q&A and the discussion "Disarmed Venus? A talk on how our desires are formed".
The full programme can be found here
If you have any questions, you are welcome to contact us.
Danish Cultural Institute
T: +371 67288221