12 · 08 · 2020
Nordic Film Month in Estonia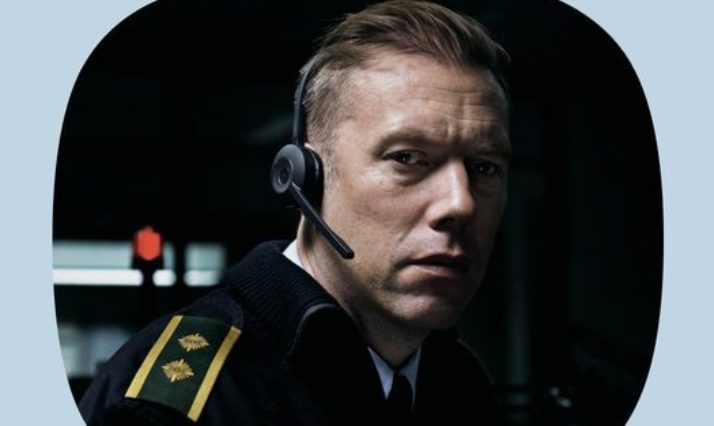 During "Nordic film month", Estonian TV-station ETV2 will be showing films from Finland, Denmark, Norway and Sweden, one each Wednesday at 9.30 pm starting from 5 August.
Tonight, ETV2 will be showing the Danish film "Den Skyldige"/"The guilty". The film will later be available on the ETV2 website.
In 'Den Skyldige' we meet alarm dispatcher and former police officer Asger Holm who answers an emergency call from a kidnapped woman. When the call is suddenly disconnected, the search for the woman and her kidnapper begins. With the phone as his only tool, Asger enters a race against time to save the endangered woman. But soon he realises that he is dealing with a crime that is far bigger than he first thought. (https://www.dfi.dk/…/viden…/filmdatabasen/film/den-skyldige…)
If you have any questions, you are welcome to contact us.
Danish Cultural Institute
T: +371 67288221