05 · 10 · 2021
Nordic Days in Ventspils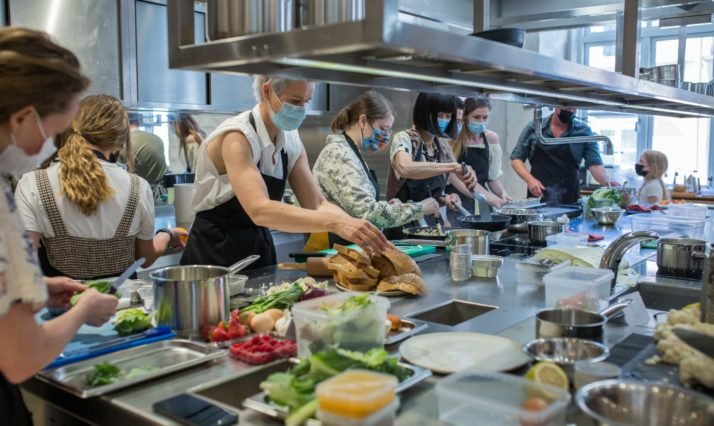 Nordic Days in Ventspils consists of an extensive program of events for different audiences and age groups. The program will include seminars and discussions, lectures, and exhibitions. The overall aims of the two days are to strengthen the Nordic-Baltic cooperation and to promote relations between academic institutions, local communities, entrepreneurs, and NGOs. This year DCI's special contribution consists of a master class from Rub & Stub.
Rub & Stub consists of Irina Bothmann who is a trained chef, and Maria Abrahamsen, who is master of arts. Together, as Rub & Stub, Irina and Maria promote waste free methods and mindsets both from theoretical and practical perspectives to empower individuals as well as enterprises and professionals to play their role in reducing food waste and fighting against climate change.
The Nordic Days in Ventspils are organized by the Nordic Council of Ministers' Office in Latvia, the Swedish Embassy, ​​the Norwegian Embassy, ​​the Finnish Embassy, ​​the Danish Embassy, ​​the Danish Cultural Institute in cooperation with Ventspils City Council and other partners in the region.