21 · 06 · 2022
BETWEEN THE LINES / CHAPTER FOUR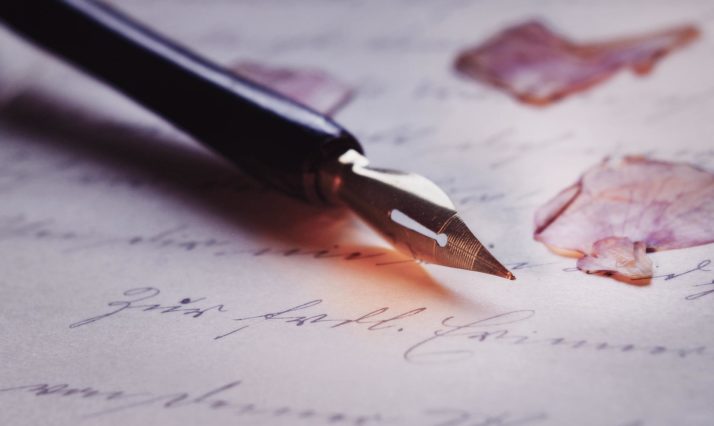 Join us for this poetry event at the cool and cosy venue M/Darbnica!
During the last couple of years Danish Cultural Institute in Estonia, Latvia, and Lithuania have been doing a literary event called Between the Lines. This year it is chapter four!
We have invited a Danish, a Latvian, a Ukrainian, and a Belarusian poet to take part in the event.
The Danish poet Deniz Kiy (b. 1994) is a graduate from The Danish Academy of Creative Writing and had his debut in 2021 with "Blå øjne (türkü)" (Blue eyes (türkü)).
The Belarusian poet is Darja Bialkevich (b. 1993). She has graduated from the Belarusian Collegium in Philosophy and Literature and had her debut "Tears to the Wind" in 2021.
The Latvian poet Anna Belkovska (b. 1992) is a graduate from Latvian Academy of Culture and had her debut in 2022 with with her collection of poems "Veranda". For this debut she won the annual Latvian Literary Award.
The Ukrainian poet and journalist 𝗗𝗮𝗻𝘆𝗶𝗹 (𝗗𝗮𝗻𝗶𝗸) 𝗭𝗮𝗱𝗼𝗿𝗼𝘇𝗵𝗻𝘆𝗶 was born in 1995 in Lviv. Graduated from the University of Lviv (faculty of Journalism). His poems have been published in Los Angeles Review of Books and Words Without Borders, among other forums. Winner of the A. Dragomoshchenko Poetry Award (2019) and author of the bilingual poetry book Nebezpechni Formy Blyz'kosti ("Dangerous Forms of Intimacy", Gerda Press, 2021).
The event will be moderated by 𝗔𝗻𝗮𝘀𝘁𝗮𝘀𝗶𝘆𝗮 𝗭𝗮𝗸𝗵𝗮𝗿𝗲𝘃𝗶𝗰𝗵 who is a Belarusian, independent journalist, born in 1993. In 2017 she got the Ales Adamovitch award. In 2021 she got asylum in Latvia and her scope of professional interests expanded – she's been working with the refugee topic a lot.
The poets will each read aloud from their own poems in both their native language and in English. Apart from that, they will also have a discussion about their poetry work and life as a young poet in their respective countries.