14 · 06 · 2016
Liima to perform at Vilnius Culture Night 17 June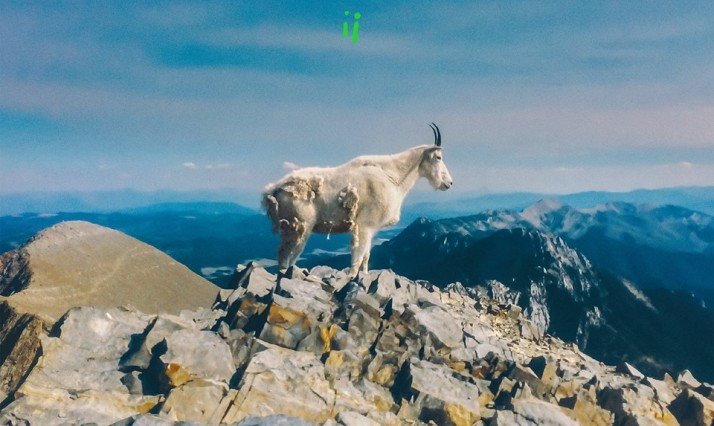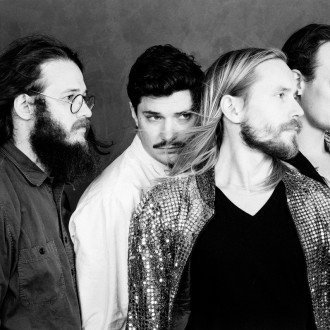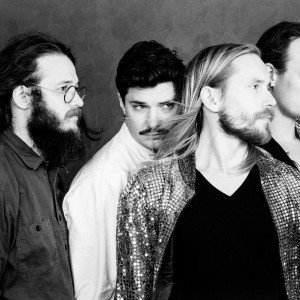 For the fifth year in a row The Nordic Stage – one of the most popular outdoor stages – will settle in front of Radvila Palace.
With support of the Danish Cultural Institute, the Danish quartet LIIMA is set to go on stage at 10:30 PM to perform experimental music.
LIIMA is the quartet of Efterklang's Mads Brauer, Casper Clausen and Rasmus Stolberg, joined by percussionist Tatu Rönkkö.
Program:
8.30PM the contest of the most Icelandic looking beard
9.30PM Jarnna
10.30PM Liima
11.30PM Baldur
12.30AM NB8
Read more about "LIIMA" below:
Since 2003, Efterklang have been at the forefront of musical exploration, through electronica, experimental pop and contemporary classical music, spanning four albums, two films and various other projects and releases.
Over the past year and a half, Tatu Rönkkö has been a permanent member of the Efterklang live band, and this musical friendship has now developed into a new project with its own distinctive character.
For a fresh take on the songwriting process, Liima have participated in a handful of residencies in various European cities over the last several months. Through these new, live experiences, Liima has now created a whole new world of music for us to enjoy.
See you at the Culture Night's Nordic Stage!
http://www.liima.net/
http://kulturosnaktis.lt/en/pages/about
Liima's performance at the Vilnius Culture Night Kultūros naktis / Culture night Vilnius is supported by the Royal Danish Embassy in Lithuania, Vilnius City Municipality, and Danish Cultural Institute in Estonia, Latvia and Lithuania.
About the festival in brief:
During the Culture Night (former Let it be Night!) the squares, streets, parks, and the most unexpected spaces in Vilnius are filled with the projects of various types of artistic projects: music, dance, theatre, cinema, photography, state-of-the-art installations, etc.  A one-night festival was first organized in Lithuania in 2007 preparing for the events of Vilnius – European Capital of Culture 2009. Although, during the very first year only 40 events were hosted in Vilnius, subsequent festivals have involved more and more events and gathered more and more artists as well as participants – last year the festival of culture and art has invited the guests and permanent residents of the city to see 167 projects, presented by 700 artists from Lithuania and foreign countries. It was estimated that the events were attended by approximately 100-150 thousand people.
Initiator of the festival – Daina Urbanavičienė, the Chair of the Lithuanian Council of Culture and the Member of the Council of Vilnius City Municipality.