01 · 03 · 2018
Liima concerts in Estonia, Latvia and Lithuania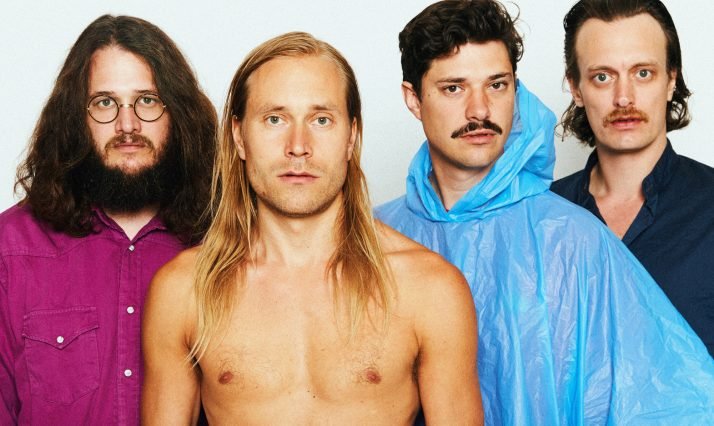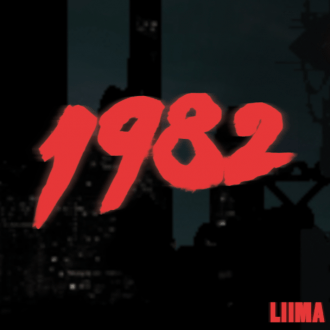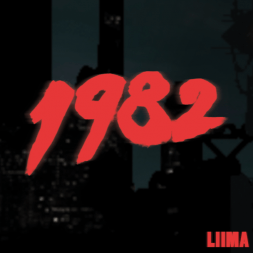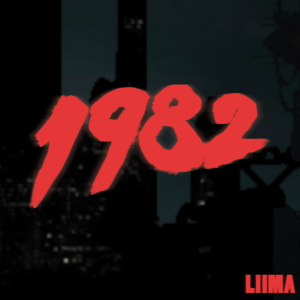 The famous Danish indie rock band Liima is going on tour through the Baltic states to present their latest album "1982". Liima consists of the Efterklang band members and Finnish percussionist Tatu Rönkkö. Liima was born as much of breaking old habits as building new habits, and their second album, '1982', provides a masterclass in pushing beyond one's established comfort zones.
The music portal The 405 wrote about Liima: "Without a doubt, one of the most exciting projects in music."
And you have several opportunities to check if it's true:
If you have any questions, you are welcome to contact us.
Danish Cultural Institute
T: +371 67288221