28 · 11 · 2018
Latvia wins 2nd place at Creative Business Cup international finals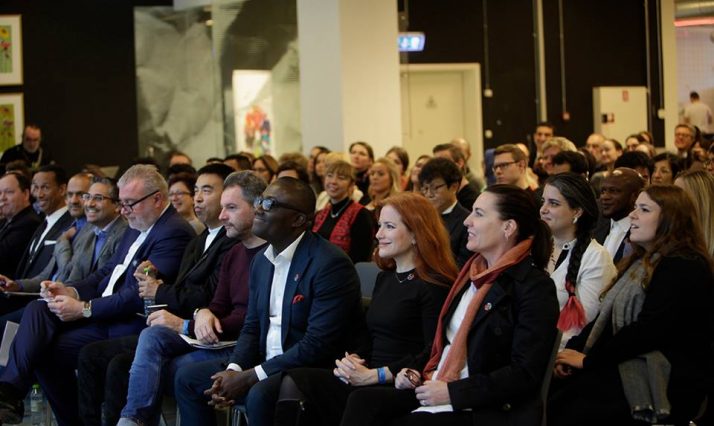 A big congratulations to the Latvian company Gamechanger Audio that won second prize at the Creative Business Cup 2018 in Copenhagen!
The Cup was held at the Copenhagen School of Design and Technology where creative startups from 50 different countries met up to pitch their ideas to global investors, dignitaries, ambassadors and representatives from multinational corporations.
In the tough competition with what was described as something 'close to a fist fight' among the jurors, Latvian Gamechanger Audio won second place and EUR 3,500.
DCI is proud to have been a part of launching Creative Business Cup in the Baltics, and we wish Gamechanger Audio the best of luck in the future!
Read more about the winners and the international finals here or about Creative Business Cup in Latvia and the Baltic Sea Region here.
If you have any questions, you are welcome to contact us.
Danish Cultural Institute
T: +371 67288221