02 · 02 · 2018
Jan Gehl open lecture is nominated for RĪGA METRS Award 2017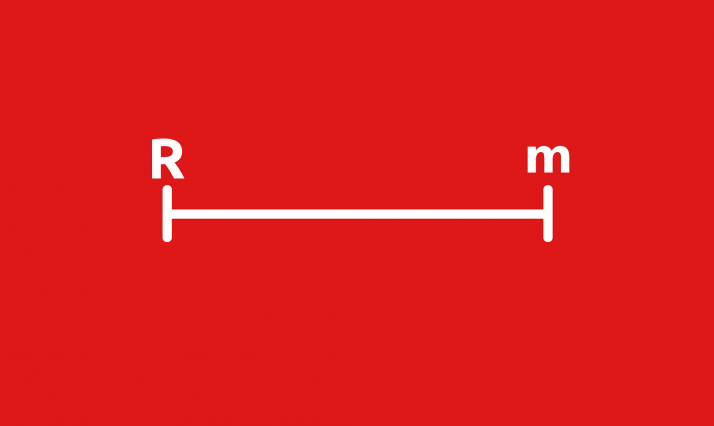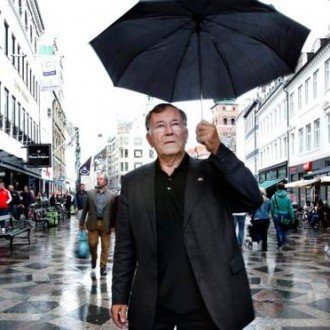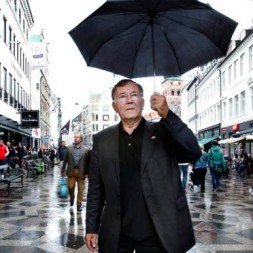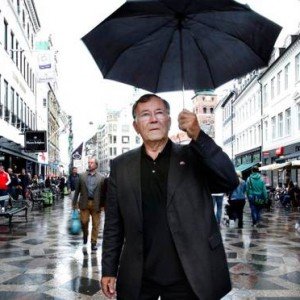 On June 21st 2017 Jan Gehl held an open lecture "From Jane Jacobs to Liveable Cities" at Riga Technical University. During this open lecture, Jan Gehl talked about his work and how to make cities liveable. The lecture was followed by a discussion led by Viesturs Celmiņš. The open lecture happened in connection with the opening of the exhibition of Jan Gehl, excellent Danish city planner "Changing ways of thinking" on June 20th, 2017. In relation to this event, other urban planning-related activites took place, with Jan Gehl as the main focus. There was a short stroll through Riga center with Jan Gehl together with Riga city planning experts and arcitechts. Afterwards, a small discussion-seminar took place at the Riga Design and Art School under the guidance of Oskars Redbergs. The seminar was on the learned lessons learned for professionals. The lecture can be viewed through this link.
This Jan Gehl open lecture that took place on June 21st has now been nominated for the RĪGAS METRS Award 2017.
Riga Meter Award was established by tourism solutions company MANTRA and its owner creative urban storyteller Mārtiņš Eņģelis as an award for the improving urban environment and tourism. The award is given to those who keep discovering, displaying and creating city stories, establishing a productive soil for the new projects. The award marks the processes of the past year which in a clear and sustainable way connected the city with its citizens and left a significant footprint on the backbone of Riga city. The processes which didn't happen just because they aimed to but because they had to, they need to, because it's the only way.
Hence, we are especially proud that our event with Outofbox Architecture nominated as such that gave a significant impact in 2017. We are definitely enjoying the company of other nominees who share the same values and strive to make changes.
The award winner will be decided based on a jury, but also through internet voting. If you are interested in voting, you can follow this link. The voting will be open from January 29th until February 11th. The winner(s) will be announced at an award ceremony on February 27th at Zuzeum.
If you have any questions, you are welcome to contact us.
Danish Cultural Institute
T: +371 67288221