25 · 11 · 2020
Imagining Riga for People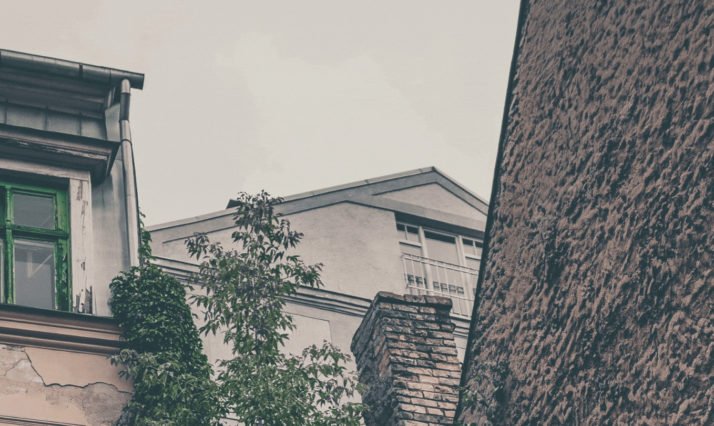 On 11 December at 13.00, the Embassy of Denmark in Latvia and the Danish Cultural Institute in Estonia, Latvia and Lithuania host the virtual event Imagining Riga for People that puts a new spotlight on city planning and architecture and aims to improve the conditions for everyday living.
The event will be streamed on both the Danish Embassy's and the Danish Cultural Institute's Facebook pages as well as on tiesraides.lv:
https://www.facebook.com/RoyalDanishEmbassyinLatvia/ (ENG)
https://www.facebook.com/dki.lv/ (ENG)
https://events.tiesraides.lv/imaginingrigaforpeople (LV and ENG)
Building on Danish and Latvian competencies and expertise, Imagining Riga for People will focus on how creativity and active citizen engagement can be used to make neighbourhoods more sustainable and better for the people who inhabit them.
During the event, you will have the opportunity to:
– Learn more about groundbreaking city planning and architecture projects taking place in the Baltic Sea Region,
– Hear experts and stakeholders present and discuss their innovative ideas and visions for building cities,
– Experience Danish and Latvian cities on two live digital city walks led by local experts.