27 · 08 · 2021
Hundred Year Jubilee String Quartet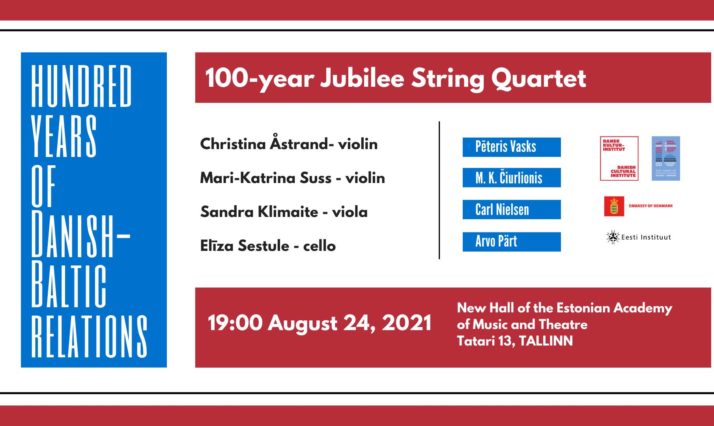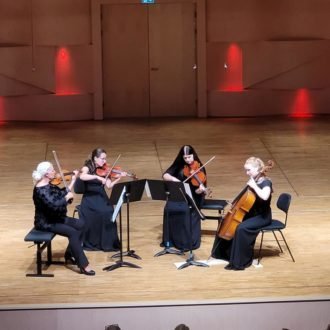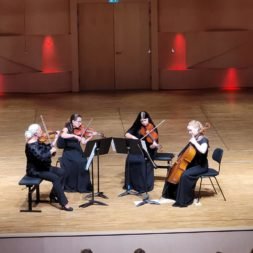 To celebrate 100 years of official diplomatic relations between Denmark and Estonia, a multinational string quartet has been formed with remarkable musicians from Denmark, Estonia, Latvia, and Lithuania. The quartet will perform music by famous composers from each of the respective countries.
The concert will take place at the New Hall of the Estonian Academy of Music and Theatre, Tatari 13, Tallinn the 24th of August at 19:00.
The quartet will consist of the highly remarkable and versatile Danish violinist Christina
Åstrand playing the first violin who will be joined by Estonian violinist Mari-Katrina Suss,
Lithuanian violist Sandra Klimaite and Latvian cellist Elīza Sestule.
The concert is taking place in corporation with The Danish Embassy in Estonia and The Estonian Institute.