30 · 10 · 2020
HARMONIC VOICES – 30 year jubilee event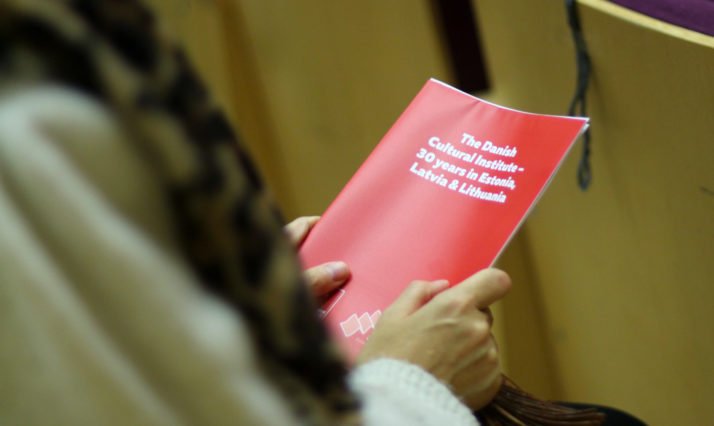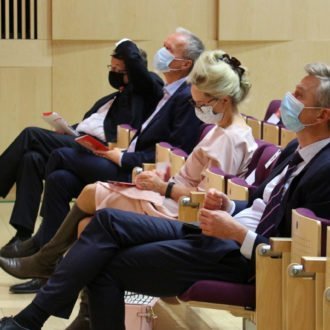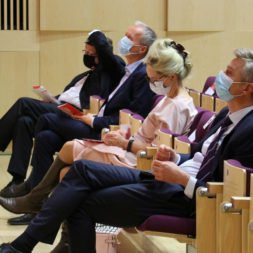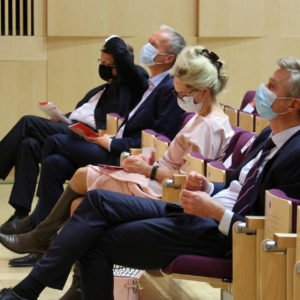 Looking Back on Three Decades of Cultural Dialogue
On Monday, the Danish Cultural Institute in Estonia, Latvia and Lithuania celebrated its 30th jubilee with the fantastic event Harmonic Voices presenting musical performances from Danish, Estonian, Latvian and Lithuanian music schools as well as speeches from some of the wonderful friends of the institute. It was a day of looking back on the past 30 years and looking forward to the next 30 years of cultural cooperation as well.
In the past 30 years, music has played a big and important role in many of the projects carried out by the Institute. Music is great at bringing people together and it inspires people across their cultural differences.  It has even been proven that music has a positive effect on young people as it increases their engagement with school and learning and strengthens their development of empathy and emotional intelligence among other things. Estonia, Latvia and Lithuania have all put music education on the top of their agenda and boast great opportunities for children and youngsters to study and practice music.
Denmark has recently begun working on strengthening accessibility to music for all even further than before, and we strongly believe that all four countries each have different but very important knowledge and experiences when it comes to music education for children and youth.
With Harmonic Voices, the Danish Cultural Institute wishes to create a platform where we can learn from each other and help each other to create even better music education. With the celebratory event on Monday, we kickstarted a great project that works to facilitate the exchange of culture and experience within the field of music education between the four countries and thereby learning from each other.
COVID-19 gave rise to trying out new ways of conducting the show and resulted in a virtual online dimension that luckily was able to reach the people who were unable to attend the show – more than 300 people joined our celebration online. We would like to thank all the people who participated in Harmonic Voices – virtually and in real life. You all helped make our jubilee an unforgettable celebration!
Please read on to find the recording of the show, be taken through the highlights and read more about the history of our Riga office!
Great Friends, Wonderful Partners and Marvellous Music
The Danish Cultural Institute in Estonia, Latvia and Lithuania is lucky to have incredible support from our many friends and partners and it was very meaningful to listen to the fantastic people who took their time to give a performance or a speech – whether they were live in real life or virtually or if they were pre-recorded – at the Harmonic Voices event.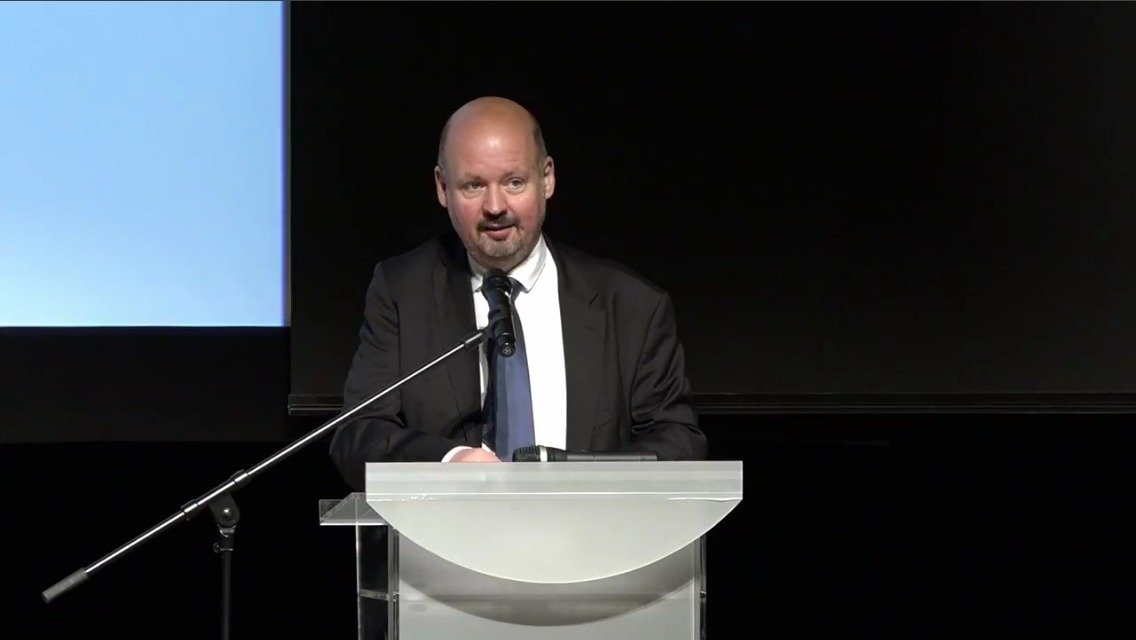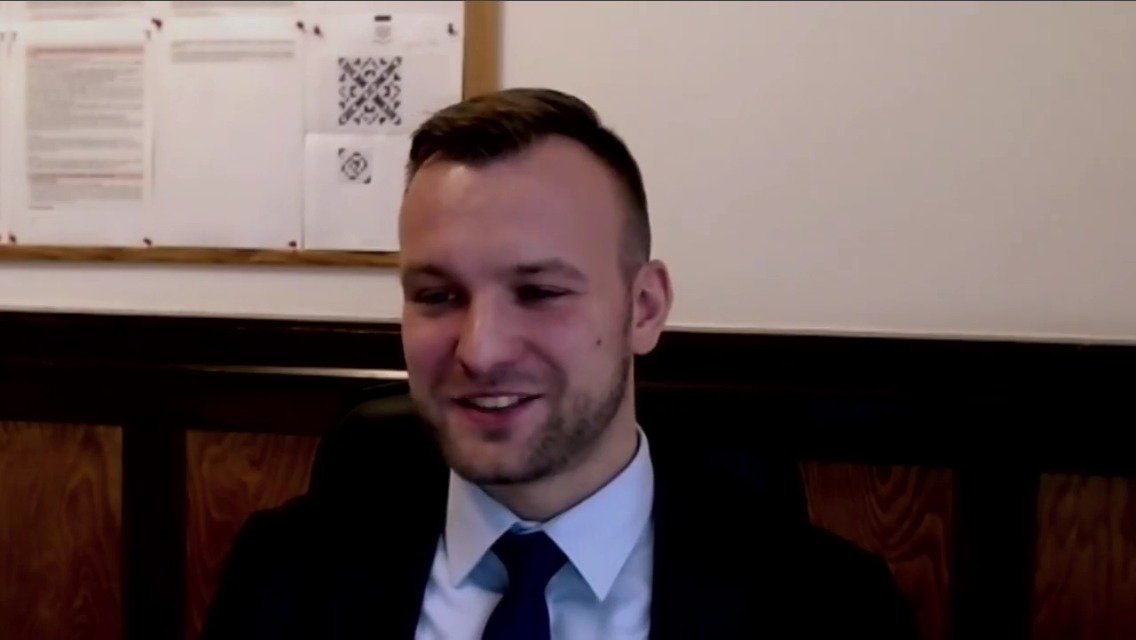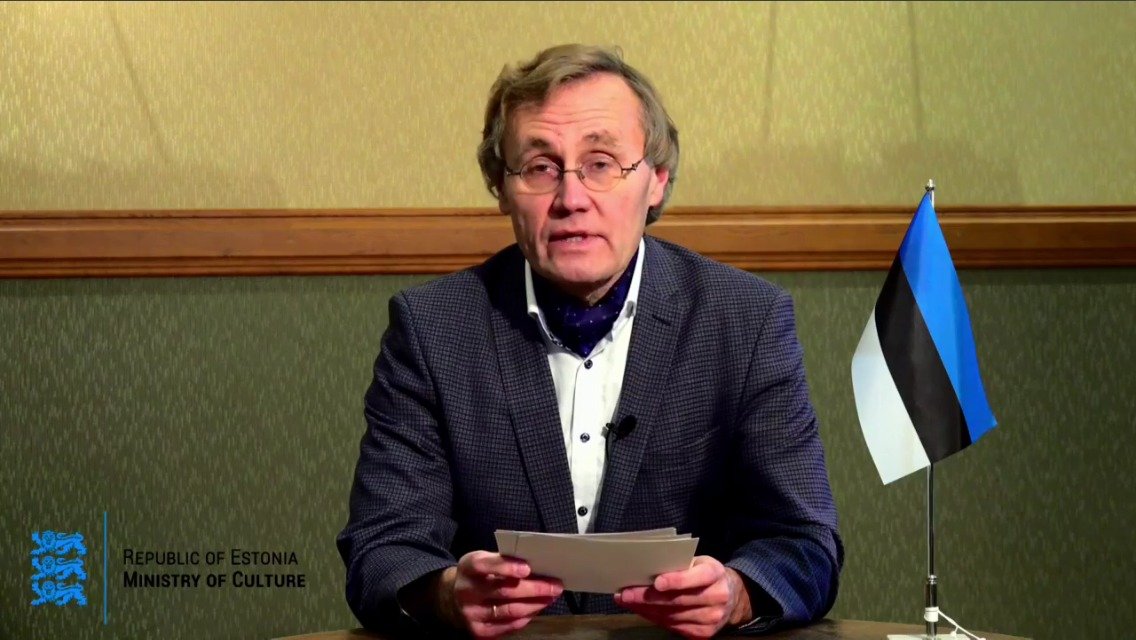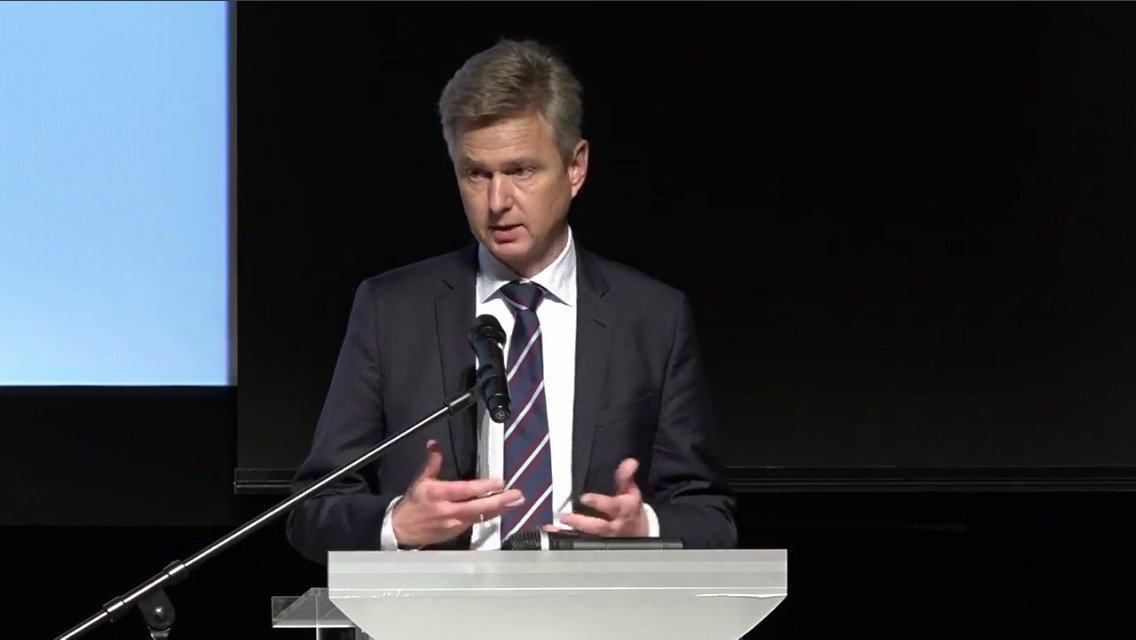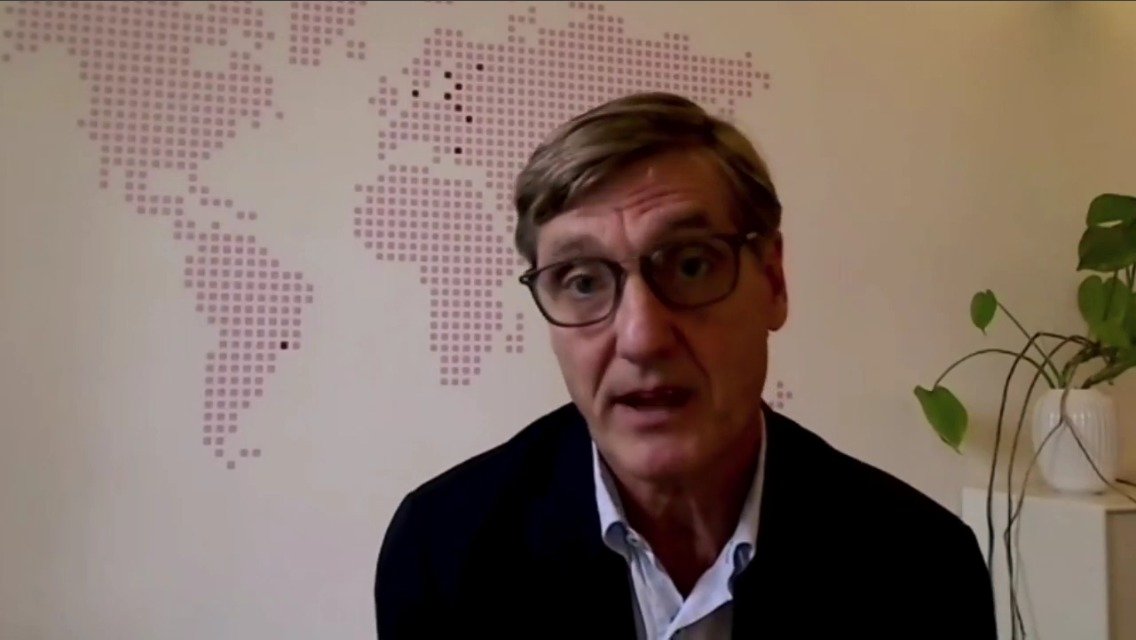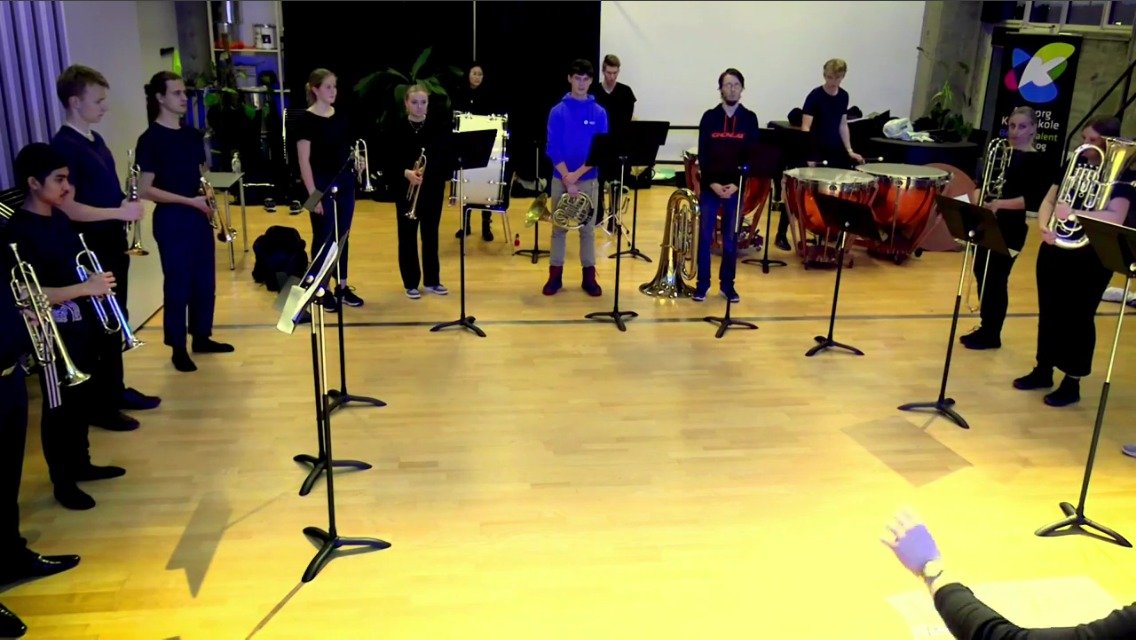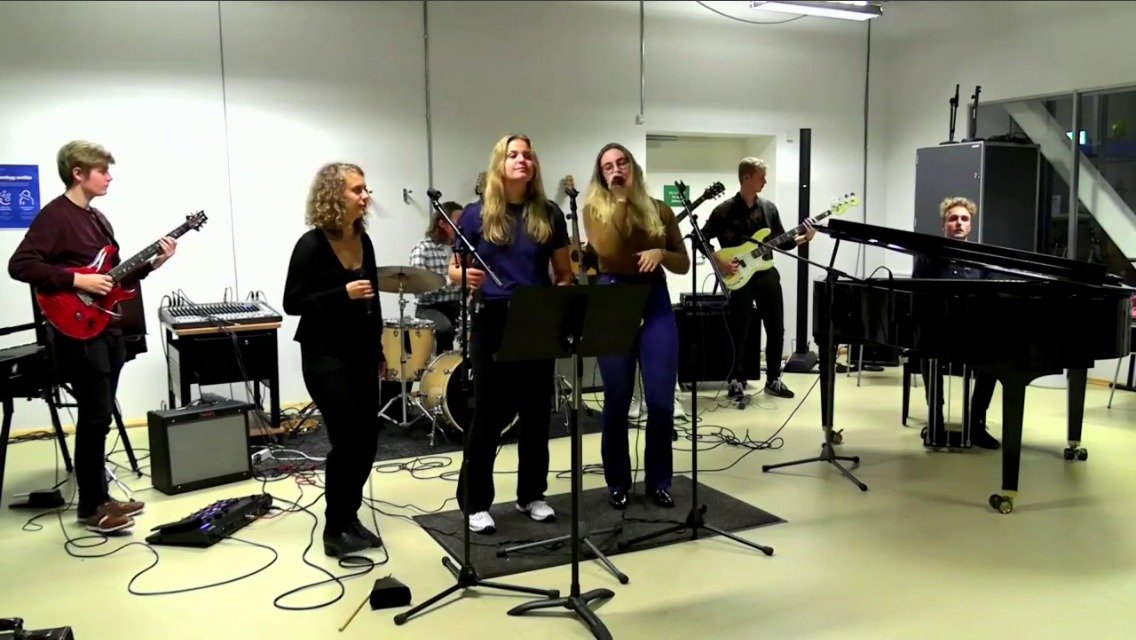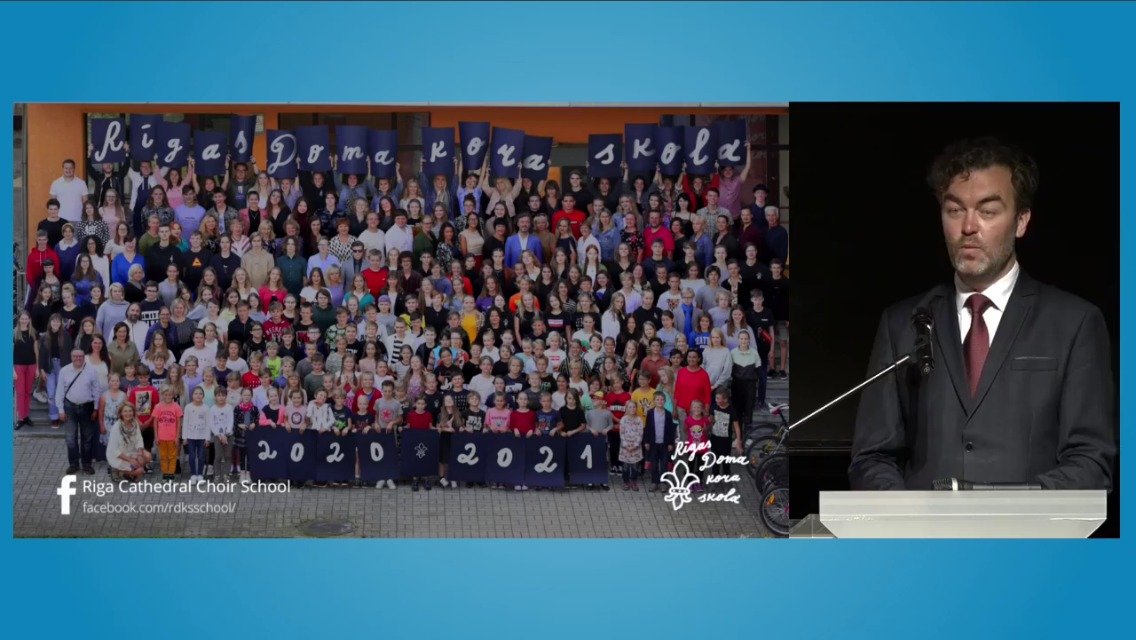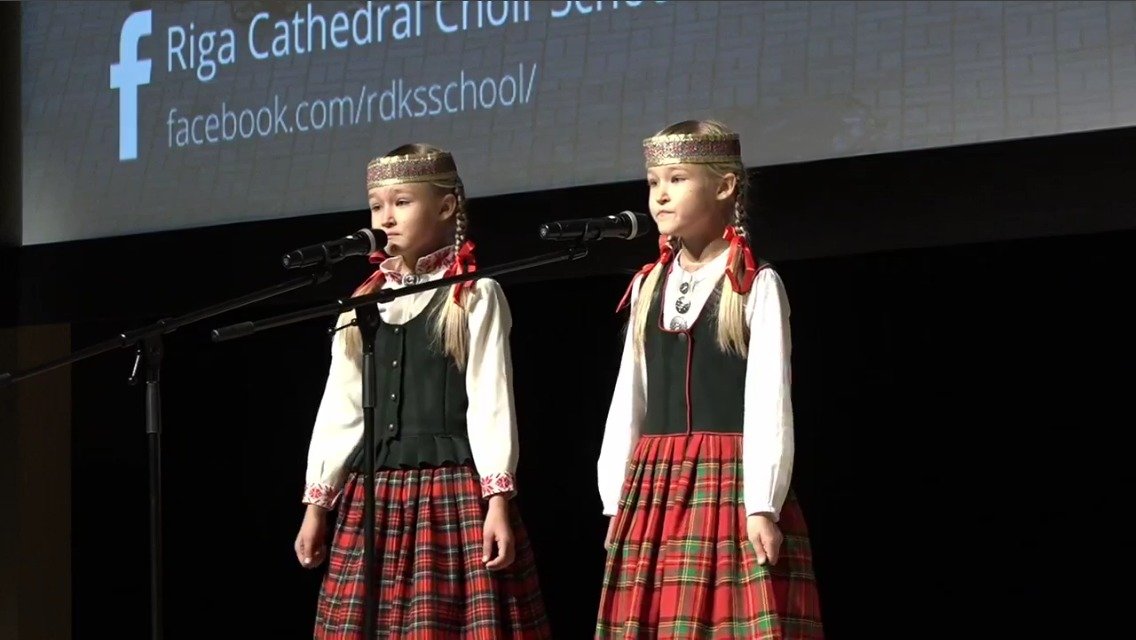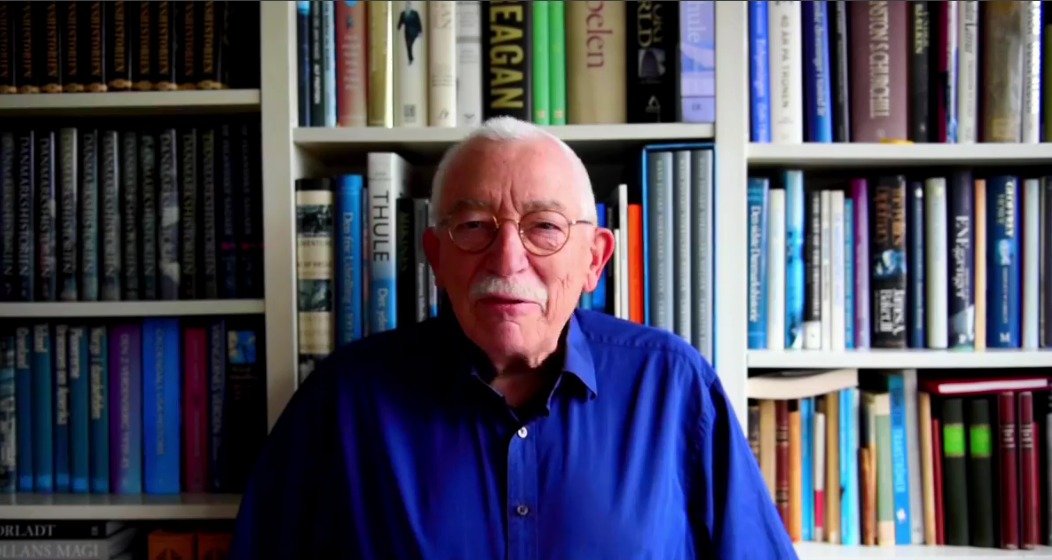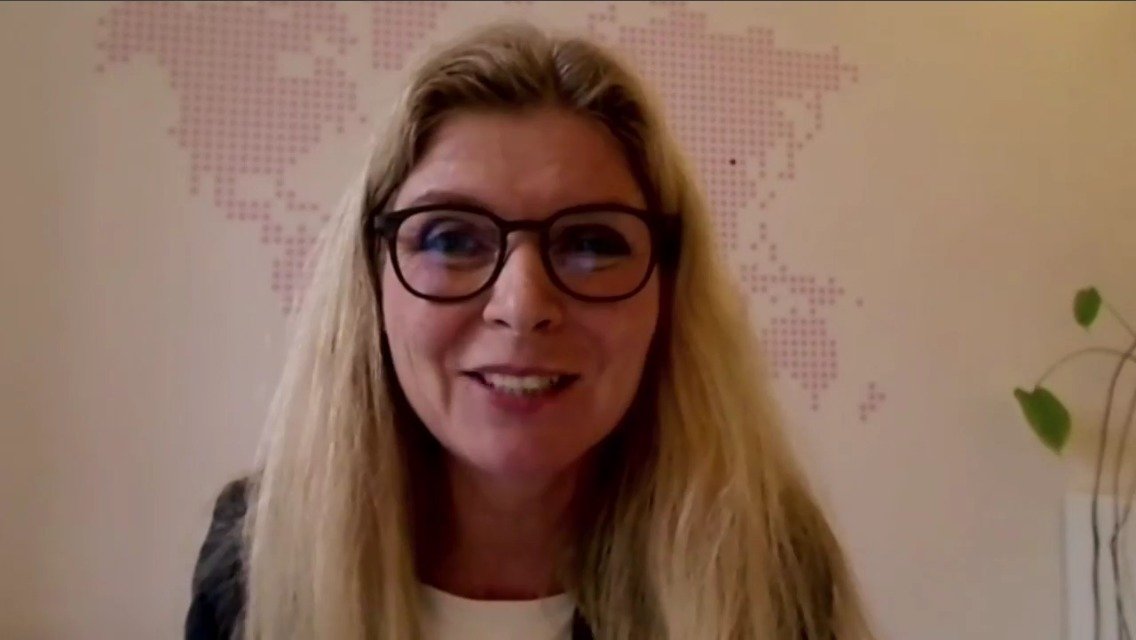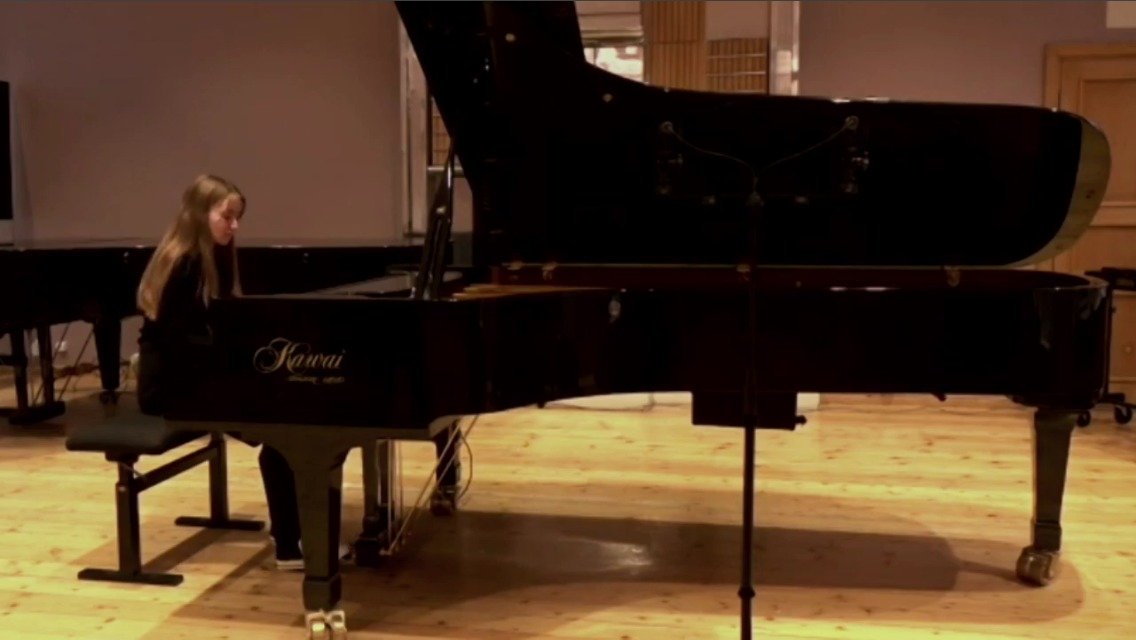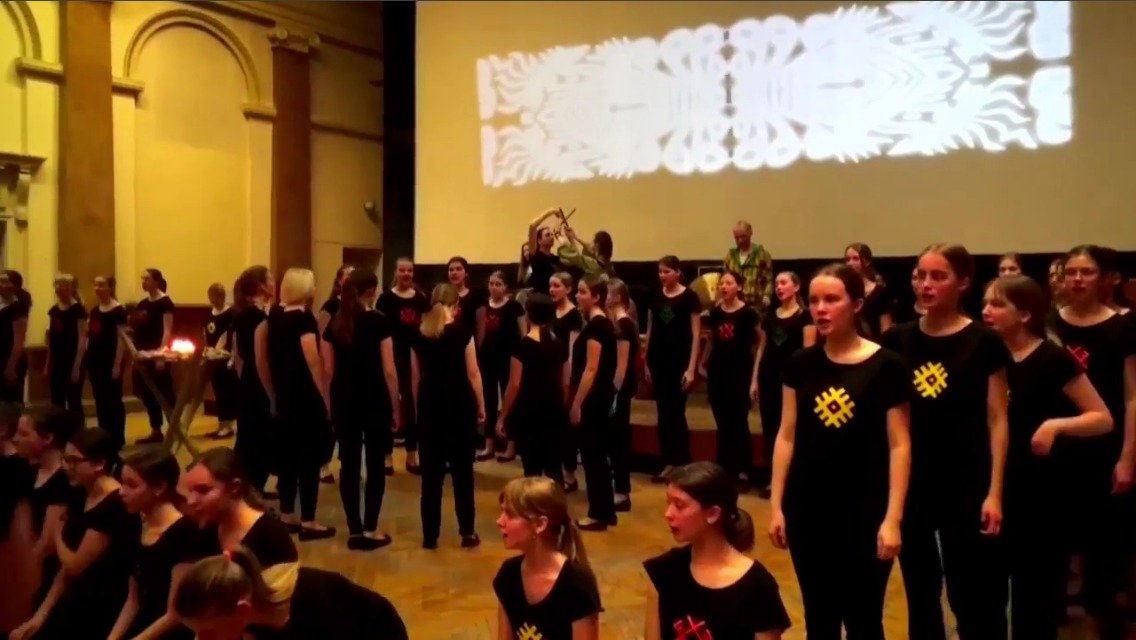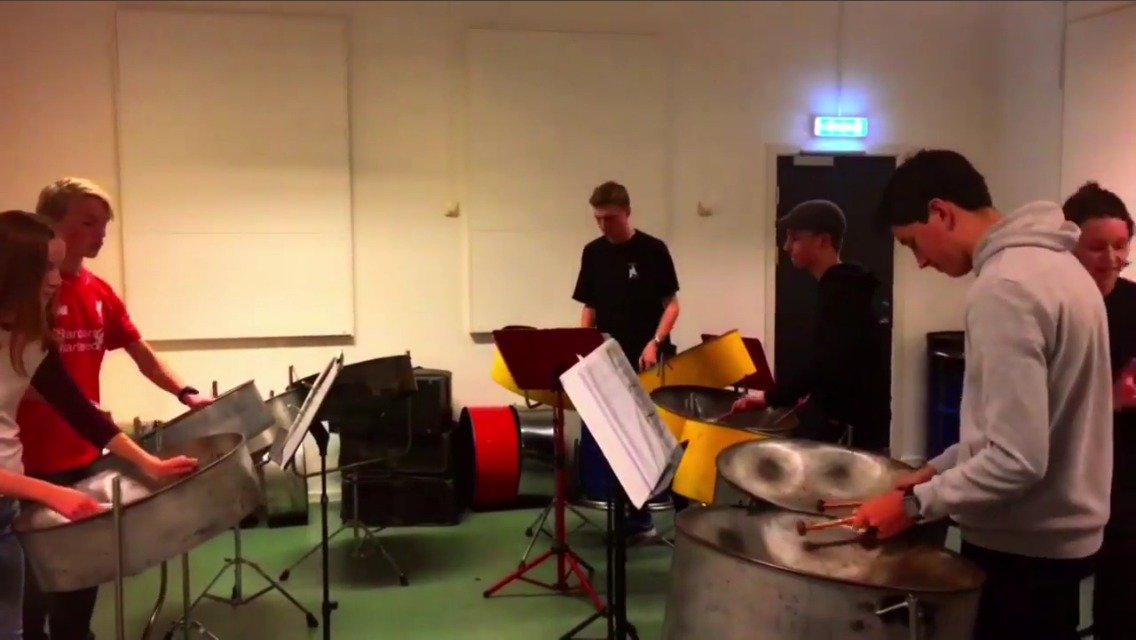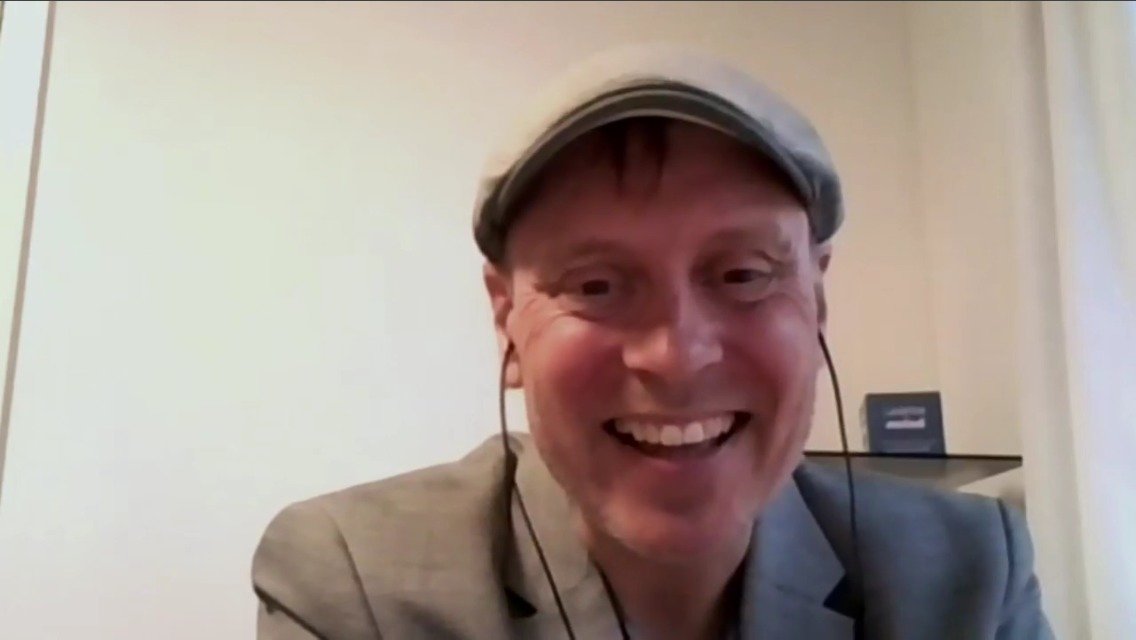 A History of Cultural Cooperation
The Danish Cultural Institute's office in Riga opened on 18 August 1990 before Baltic independence and as the first international institute in the Soviet Union outside of Moscow.
Since then the Baltic cultural life has continued to grow and develop and the connections to Europe and Denmark have strengthened and flourished. The establishment of the Institute was initiated by Herbert Pundik, editor-in-chief at the Danish newspaper Politiken. After having arranged seminars about Latvia and the human rights situation in the Soviet Union, Pundik came into contact with the famous Latvian poet Janis Peters who encouraged the establishment of a cultural institute in Latvia. The idea was well-received among Latvians, and Pundik set about launching a fundraising campaign in Politiken that informed Danes about the state of the Baltic countries and their steps towards the restoration of independence. At the end of the year, the result of the fundraising campaign very impressively amounted to DKK 1.8 million (or nearly € 250.000 in today's rates)!
Rikke Helms became the first Director of the Riga office and soon after, offices were opened in Tallinn, Estonia – led by Silvi Teesalu – and in Vilnius, Lithuania – led by Audra Sabaliauskiene. The three offices worked parallel with each other and in collaboration across the three countries.
In 2005, Simon Drewsen Holmberg became the new Director of first the main office in Riga and then eight years later in 2013, of activities in all three countries when the offices were combined into one located in Riga.
As of 2020, Simon is still going strong as the Director the DCI-branch in Estonia, Latvia and Lithuania and under Simon's lead more than 1.500 events and projects have contributed to strengthening the already well-established bonds and cultural connection between Estonia, Latvia and Lithuania and Denmark. More recently, the branch is exploring new paths as it is also taking on projects in Ukraine and Belarus.
We look forward to the many prosperous years of continual cultural collaboration between Denmark, Estonia, Latvia and Lithuania ahead of us!