02 · 06 · 2019
Funen Printmaking Studio exhibition in Daugavpils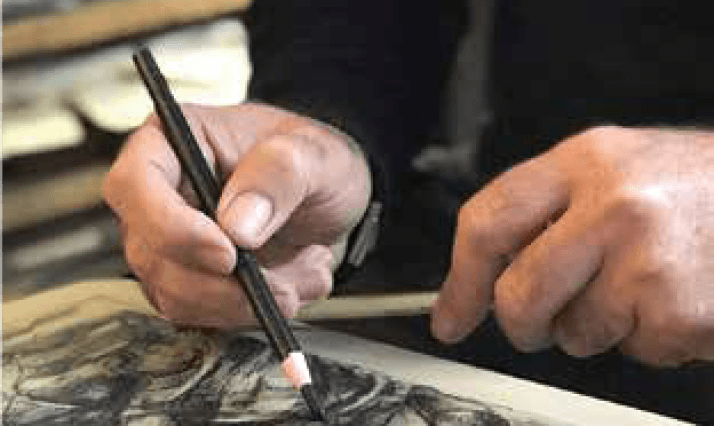 From the 26th of April till 23rd of June 2019, the Funen Printmaking Studio held an exhibition at the Mark Rothko Art Centre in Daugavpils, to both inspire and strengthen the relationship between artists and art enthusiasts in Latvia and Denmark. The exhibition showcased the work of 80 members of the Funen Printmaking Studio, featuring over 150 printmaking techniques and telling the story of the Danish traditions of graphic art.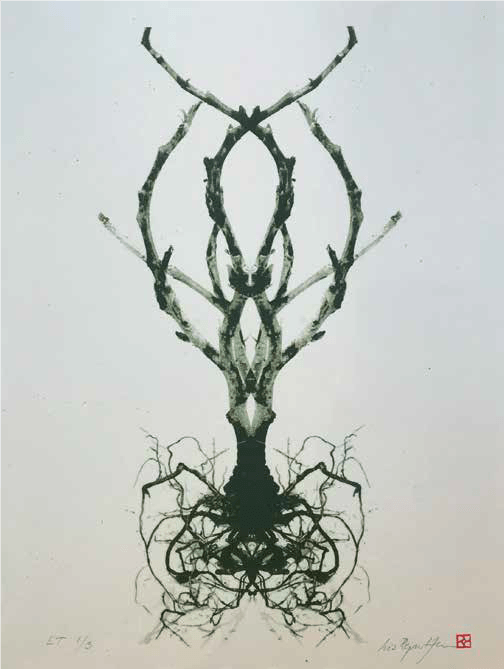 Funen Printmaking Studio (Fyns Grafiske Værksted) are a vibrant and active artist community, which over the years has been successful in developing a sustainable association with a strong international network. In 2016 they celebrated 40 years of printmaking.
Funen Printmaking Studio has evolved into a large and well-functioning workshop, first and foremost because the community consists of 300 committed members from more than 20 different countries – both of professional visual artists and passionate amateurs. The purpose of the workshop from the beginning has been gathering and conveying knowledge about printmaking techniques commonly used in the visual arts, and to update and further develop new techniques.
Funen Printmaking Studio is a small place with a great history – a gem for Danish visual art and lies in the idyllic Hans Christian Andersen Quarter in Odense. Since its foundation in 1976, the Funen Printmaking Studio has proven to be a successful working community where individual artists can experiment and develop skills using various facilities of the studio, including lithographic and etching presses. They have also expanded their field of activity by organising regular courses and lectures for members, life-drawing classes, printmaking education to children, guest artists visits and regular exhibitions in the gallery space Grafikken, which is open to the public. The studio has held exhibitions abroad, in Scotland, Sweden, France, Germany, Estonia, Latvia, Lithuania, Russia and the United States.