14 · 10 · 2020
Before the Frost at Riga International Film Festival 2020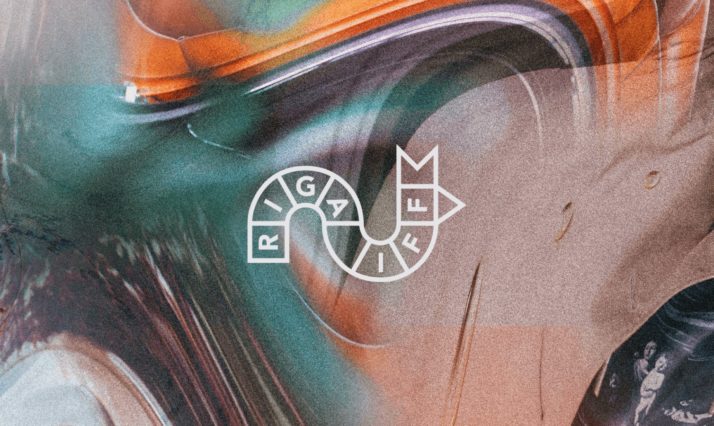 The annual Riga International Film Festival (Riga IFF) takes place on 15-25 October 2020. One of the important programmes at Riga IFF is the Nordic Highlights. The selection of films is developed in collaboration with the Nordic Embassies in Latvia, the Nordic Council of Ministers' Office in Latvia and the Danish Cultural Institute in Estonia, Latvia and Lithuania.
This year, 13 films will be presented during the Nordic Highlights. The Danish Cultural Institute supports the programme with the Danish film "Before the Frost" (Før Frosten) which will be screened on 18 October at Splendid Palace in Riga.
"Before the Frost" (2011) is directed by Michael Noer and takes place in Denmark in the year 1850. The old freeholder Jens is experiencing disparity as his harvest fails meaning that he is unable to feed his family. To save his family, he makes a deal with a wealthy widower from Sweden.
Riga International Film Festival was established in 2014, and through the years, the festival has introduced and continues to introduce the international film industry and local audiences to the newest film productions from the Baltic Sea Region and the Nordic Countries.