01 · 12 · 2021
FAKE ≠ FACT INFO LAB in Belarus (online)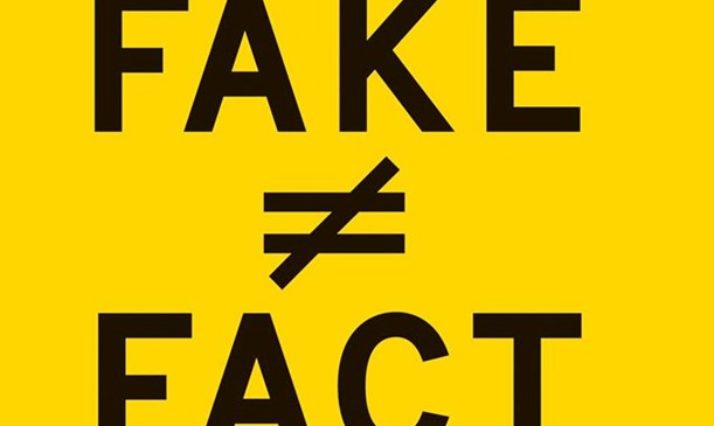 In a cooperation between the Baltic Centre for Media Excellence, Danish Cultural Institute in Estonia, Latvia and Lithuania, the Nordic Journalist Center and the Human Rights Academy, the "Fake ≠ Fact Info Lab" Educational Workshop will take place the 7th of December 2021. Furthermore, the Fake ≠ Fact Info Lab Exhibition will become available in Belarusian here at our webpage.
The event will take place online in English and Russian.
Please find more information at the Facebook event and sign up. 
An interactive workshop will be hosted by an expert from Academy of Human Rights Yevgenia Horoltseva (Norway) and journalist and media expert Leif Lønsmann (Nordic Journalist Center, Denmark) who will discuss media literacy, combating disinformation and propaganda, democracy and how to distinguish facts from fakes.
You can read more about the project here.