21 · 03 · 2018
Esbjerg Youth Orchestra Latvian Tour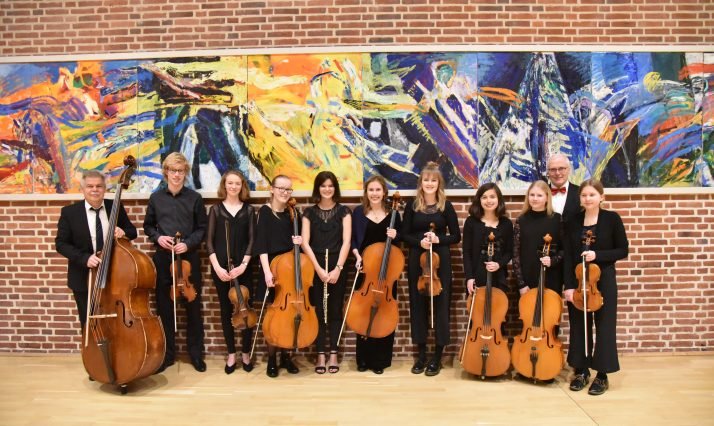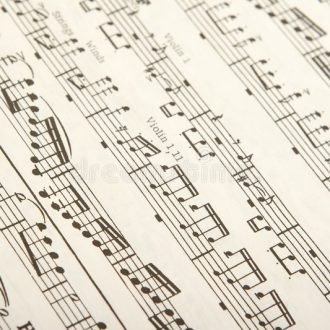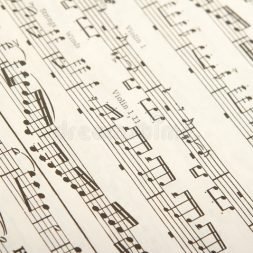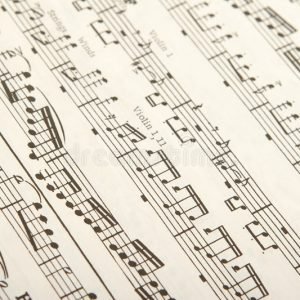 Esbjerg Youth Symphony Orchestra was founded in 1982 by Poul La Cour, who has been the conductor for orchestra since the beginning.
At the moment they are touring Latvia with a slightly latvian repertoire and besides weekly rehearsals there are of course concerts, participation in festivals, exchange and the like.
Through the years, the orchestra has given a number of concerts in Denmark, Sweden, Norway, Germany, Holland, France, Czech Republic, Spain, Hungary, Russia and Latvia.
The total programme for their concerts will be:
Carl Nielsen: Festmarch from Aladin
Danish composer 1865-1931
Johannes Brahms: Hungarian dance nr. 1 og 6,
German composer 1833-1897
George Bizet: Symfoni nr. 1, 1. Sats
Frensh composer 1838-1875
Jacob Gade: Tango Jalousie
Danish composer 1879-1963
HC Lumbye: Britta Polka
Danish compolser 1810-1874
J.F. Frøhlich: Riberhusmarch
Danish composer 1806-1860
HC Lumbye: Jernbane damp galop
HC Lumbye: Champagne galop
The orchestra will play on the following dates:
22.03 Jūrmala ņ
23.03 Dobele
24.03 Bauska
26.03 Riga
All the concerts are free to attend! You can see where the orchestra will play here.
We hope to see you all around Latvia!
If you have any questions, you are welcome to contact us.
Danish Cultural Institute
T: +371 67288221