14 · 07 · 2017
DGI Sønderjyllands Repræsentationshold tour in Latvia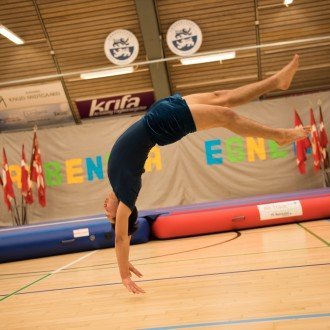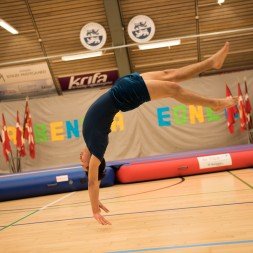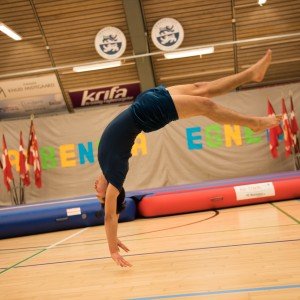 DGI Sønderjyllands Repræsentationshold is currently on a tour around Latvia. They are a group of best selected gymnasts around region of Sønderjylland and do performances with acrobatic elements and dance numbers.
They are travelling around Liepāja, Roja, Cēsis and Rīga and everyone is welcome to visit their shows in Roja at 14th July at 18.00 in the square in front of Rojas Cultural Centre (Zvejnieku street 5); Cēsis at 16th July at 17.00 in Cēsis Sports Complex (Piebalgas street 18) and in Rīga at 17th July at 16.00 in Riga Stradins University Sports Club (Cigoriņu street 3).
We hope that you can make it to one of their performances and enjoy their show!
If you have any questions, you are welcome to contact us.
Danish Cultural Institute
T: +371 67288221