20 · 10 · 2016
The Danish Vocal Group Postyr at the Riga International A Cappella Festival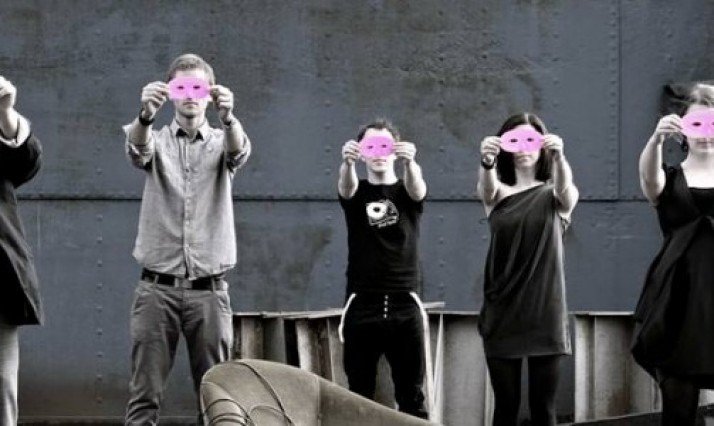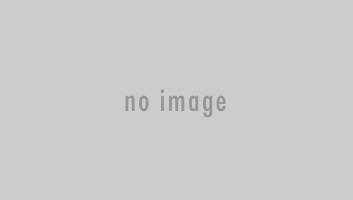 On Friday 21. October the world known Danish group Postyr will be in town to give a concert at the Palladium Riga at 19.00 pm. The group is known for their characteristic and evocative sound, that combines several voices and sampled beats. The group aims at renewing and developing vocal music and they propose a whole new vibe to the classic rhythmic a cappella choir.
Come along, and enjoy an upbeat beautiful and explorative vocal night.
The concert is arranged in cooperation with Rīgas A Cappella festival and with support from the Danish Cultural Institute in Estonia, Latvia and Lithuania.
If you have any questions, you are welcome to contact us.
Danish Cultural Institute
T: +371 67288221