15 · 09 · 2016
Danish participation at Sculpture Quadrennial Riga 2016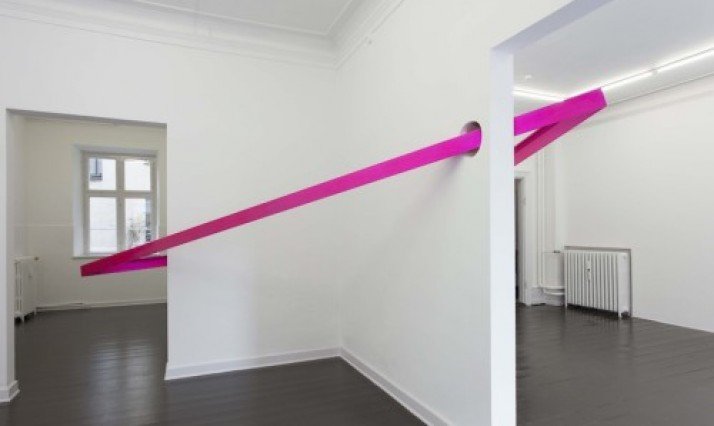 This year, the Danish artist Jacob Jessen participates in Sculpture Quadrennial Riga, the annual contemporary Sculpture and Installation festival in the Baltic States, organised by MMIC. Jessen works mainly in the field of installation and through his conceptual works of art, he asks controversial questions about time and space.
Questioning society and its structure is put on the edge of this year's theme on the philosophical question of precisely being good in society. This reflection was the basis of the topic of the opening event of the festival: "Conservatism and Liberalism. Appearances in contemporary culture".
Simon Drewsen Holmberg, director of the Danish Cultural Institute, had a talk on Sunday 11th of September on the subject of Instrumentalism and art.
If you have any questions, you are welcome to contact us.
Danish Cultural Institute
T: +371 67288221