10 · 08 · 2016
Danish Film Summer Festival Competion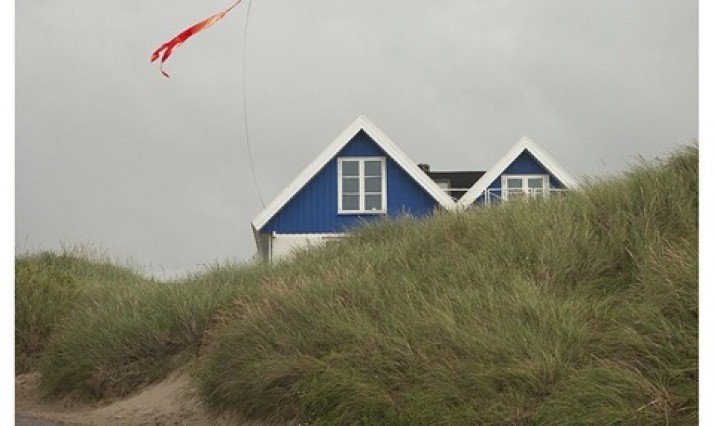 "DANISH FILM SUMMER FESTIVAL" AT SPLENDID PALACE 19-21 AUGUST
WIN A TRIP TO COPENHAGEN!
On 19 – 21 AUGUST, 2016 The Danish Cultural Institute and Splendid Palace have the pleasure to present the Danish Film Summer Festival, during which you will have the opportunity to see excellent Danish productions:
 A Second Chance / En chance til (Susanne Bier)
 The Idealist / Idealisten (Christina Rosendahl)
 The Celebration / Festen (Thomas Vinterberg)
 When A Man Comes Home (Thomas Vinterberg)
 Submarino (Thomas Vinterberg)
 Mini-series Performances / Forestillinger (Per Fly)
On this occasion, Danish Cultural Institute in Estonia, Latvia and Lithuania launches an exciting COMPETITION FOR THE DANISH CINEMA ENTHUSIASTS!
There will be two prizes:
1) One cinema pass for 2 people to see all the films during the Danish Film Summer Festival at the Splendid Palace (August 19-21).
2) A trip to the Copenhagen Culture Night (October 14) for 2 people including return flights, accommodation and the Copenhagen Culture Night pass!
Just like the "White Night/Baltā nakts" event in Riga, "Copenhagen Culture Night" is the evening where Copenhagen bustles with life, entertainment, sense experiences and adventures for children and adults of all ages. Museums, libraries, educational establishments, theatres, musical venues, churches and many other institutions representing art and culture will open their doors to the public.
To see the conditions for the competition click on the link below
https://www.facebook.com/dki.lv/posts/1043240452410650
The competition is organized by the Danish Cultural Institute in Estonia, Latvia and Lithuania. The Danish Film Summer Festival is organized by "Splendid Palace" and the Danish Cultural Institute with support from the Royal Danish Embassy in Latvia.