07 · 03 · 2022
Danish contribution to IDFF Artdocfest Riga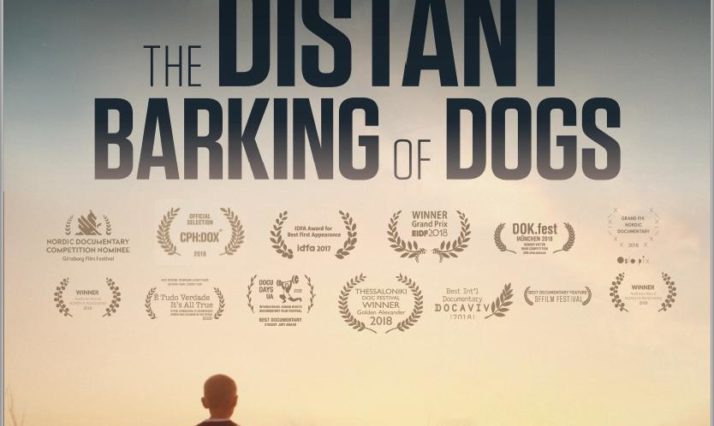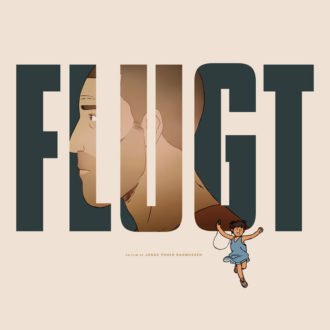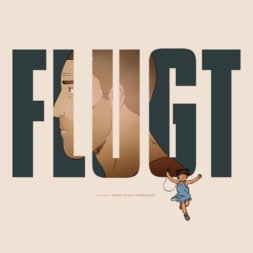 Tonight you can experience the documentary film "The Distant Barking of Dogs"/"Olegs krig", directed by Danish Simon Lereng Wilmont. It's in Splendid Palace in Riga as part of the 𝗜𝗗𝗙𝗙 𝗔𝗿𝘁𝗱𝗼𝗰𝗳𝗲𝘀𝘁 / 𝗥𝗶𝗴𝗮.
More relevant than ever, the film follows the life of the 10-year-old Ukrainian boy Oleg, who is growing up in an area of Ukraine torn by the war in Donbas. Through the eyes of Oleg, the documentary film examines the consequences of growing up in a warzone.
Besides the screening of the film at 19.30 tonight, there are online round table discussions on the topic "𝗧𝗵𝗲 𝗪𝗮𝗿, 𝗗𝗼𝗰𝘂𝗺𝗲𝗻𝘁𝗮𝗿𝘆 𝗖𝗶𝗻𝗲𝗺𝗮 𝗮𝗻𝗱 𝗙𝗶𝗹𝗺𝗺𝗮𝗸𝗲𝗿𝘀" starting from 13.30 today. Danish short and documentary film consultant 𝗧𝘂𝗲 𝗦𝘁𝗲𝗲𝗻 𝗠𝘂̈𝗹𝗹𝗲𝗿 is participating in this online symposium. The participants will be discussing the role, possible or impossible, of the documentary cinema in war and the choices, opportunities and concepts within it.
The animated Danish documentary film, Flee/Flugt will also be screened at Artdocfest Riga. The film, that is directed by Jonas Poher Rasmussen, is nominated for several Oscars and tells the story of Amin, who grapples with a painful secret from his past. Amin was a child refugee from Afghanistan and the film shows the horrors of his journey.