27 · 09 · 2023
Culture for Social Resilience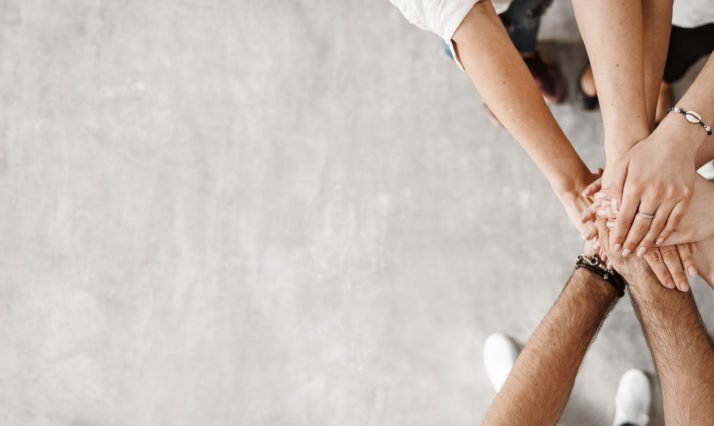 Culture for Social Resilience
The old town of Kuldīga, a small town in the western part of Latvia, has just been inscribed on the UNESCO World Heritage List. This remarkable achievement is the result of almost 20 years of work, including several initially small steps, for example, organizing workshops for locals on how to restore old wooden windows. Kuldīga has found its development path, based on cultural heritage supplemented by contemporary cultural activities.
The Baltic Sea Region Cultural Pearls project, launched this summer, is aimed at smaller cities and regions that are currently facing economic and social challenges. The project will offer tools and innovative ways to increase the quality of life and strengthen communities through culture. Currently, the first 12 candidate municipalities have been selected who will work on their culture and social resilience plans leading to the award of "Baltic Sea Cultural Pearl" in December 2023. The emphasis of the project is on the social resilience of communities, and their ability to withstand external shocks like the climate crisis, demographic change, or political tensions.
What makes communities resilient?
Associate Professor at the Department of Anthropology of University of Latvia Aivita Putniņa highlights solidarity as a precondition of community resilience. "A few years ago, our team conducted research in two towns in the regions of Latvia – Latgale and Vidzeme. Latgale municipality had established community grant schemes and people engaged actively in creating projects, but in Vidzeme town the opportunities were scarce and the few "project writers" saw each other as competitors. In the last case no solidarity formed within the community," says Aivita. She concludes that similar tools for generating community life can still lead to different results.
Resilience is based in social relationships
"Social resilience is based in social relationships, therefore it is directly linked to culture, experiences of the past, traditions and everyday habits," says the political researcher Anete Ušča, author of the visual guidebook "Baltic Stories". If we want to increase social resilience through culture, we should ask ourselves what we understand as culture and how our cultural practices can enhance the formation of active, effective social relationships. Is it enough to attend cultural events together or a more intense common experience is needed, for example, organizing an event together or creating a dance, a song, or a theatre play together? Or do we have to think about culture in broader terms as everyday life and practices that includes? The question remains open.
Another aspect of social resilience, that Anete highlights, is its role in the context of democracy, serving the overarching aim to stimulate political activity and participation in state processes.
Being part of the Soviet Union has left an unwanted heritage in the societies in the Baltic states – people tend to be suspicious towards state institutions and organizations related to the state. Therefore, in the context of the Baltic States, it is important to talk about social resilience not only horizontally, among the members of a community, but also vertically –
how the cooperation takes place in relation to the state", says Anete.
As a positive example in this regard, she mentions the direction the summer cultural events program in Riga is going, where the organizers of the events were asked to cooperate with local neighbourhood organizations. That aims to strengthen the dialogue and creates an opportunity for local people to meet and talk, not only with each other but also with the representatives of the municipality.
12 cities and towns working on culture and resilience plans
The 12 towns and cities around the Baltic Sea, that are taking part in the Cultural Pearls project, will be developing their culture and social resilience plans until mid-November and will implement them next year. Calls for municipality applications will be opened annually until the end of 2025. We invite municipalities of cities and towns to follow our communication channels to stay updated about the project and upcoming calls and to get inspired!
The Danish Cultural Institute is one of the partners in the project "Baltic Sea Region Cultural Pearls for More Resilient Cities and regions" co-financed by the Interreg BSR program. The project is running for three years until December 2025.
For more details about the BSR Cultural Pearls project and award title, visit www.culturalpearls.eu.