05 · 10 · 2016
Culturability BSR II – second meeting: Urban social inclusion & digital tools and gamification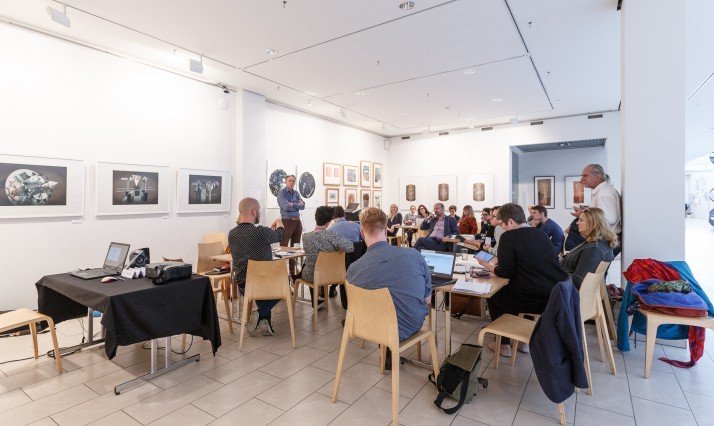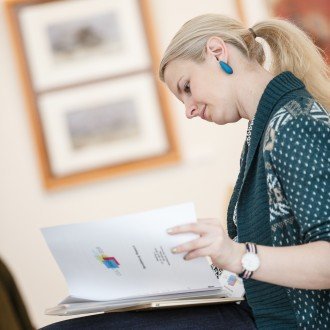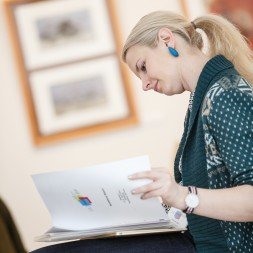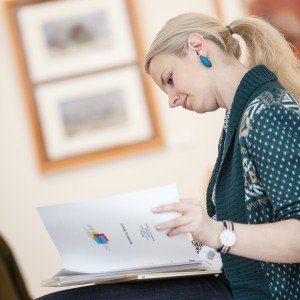 From September 29-30 the second meeting of Culturability BSR II was successfully held in Jūrmala, Latvia. For two days the project groups worked intensely on developing a BSR action plan for a sustainable development in the region. In both groups participants were represented from different working fields, which provided good productive debates. The groups decided to integrate Urban Social Inclusion with Digital Tools and Gamification, which the participants will continue to work on. Furthermore, the meeting consisted of inspiring talks from Trevor Davies, Nynne Sole Dalå, Lissa Holloway-Attaway, Janaa Simula, Iza Rutkowska and Paweł Jaworski and Olaf Gerlach-Hansen.
The project is organized by the Nordic Council of Ministers, Schleswig-Holstein Ministry of Justice, Cultural and European Affairs, Ministerstwo Kultury I Dziedzictwa Narodowego, Ministry of Culture of the Republic of Latvia, Jurmala City, Region Skåne, Nadbałtyckie Centrum Kultury Gdansk, Ars Baltica, EUSBSR EU Strategy for the Baltic Sea Region, Pori Kultturi and the Danish Cultural Institute in Copenhagen as well as Estonia, Latvia and Lithuania.
If you have any questions, you are welcome to contact us.
Danish Cultural Institute
T: +371 67288221