05 · 04 · 2022
New project 2022: CircularPlace Interreg BSR project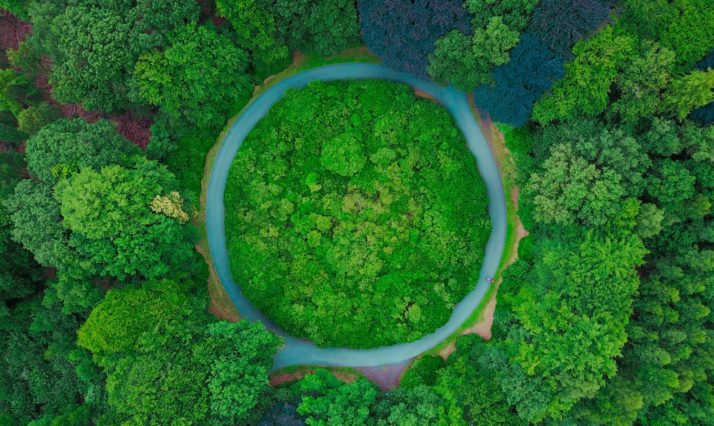 We are happy to announce that the output of BSR Seed Money project 'CircularPlace: CCI, Circular Economy and Place', has been approved.
The aim of the Seed Money project (running from October 2020 to September 2021) has been to look at how CCI, Circular Economy and Place together can contribute to the transition to a circular model of production and consumption in the Baltic Sea Region. With the engagement from CCI (Culture and Creative Industries) and their economic and societal roles, the project proposes that in order to achieve a circular model, it is important to engage consumers/citizens as active participants.
The knowledge and experience we have gained from the Seed Money project will form the basis of the future Main Project. Therefore, the Main Project's overarching goal is to strengthen the capacity of CCSI (Culture and Creative Sector and Industries) in this dual role as a facilitator and frontrunner of the circular transition, as well as the capacity of national, regional and municipal public authorities to work with CCSI in this process, providing the necessary support and fully utilizing the creative potential of CCSI and of communities.
The Main Project aims at creating and enabling circular environments in participating cities/communities to test in practice innovative approaches and methods of participation and co-creation of circular economy solutions.
DCI is lead partner on the CircularPlace project with Goethe-Institut (DE), Northern Dimension Partnership for Culture Secretariat (LV), Let's Do It World NGO (EE) and Pomorskie Voivodeship (PL) as partners. They will help to apply for financial support.