14 · 12 · 2016
Children's Film Festival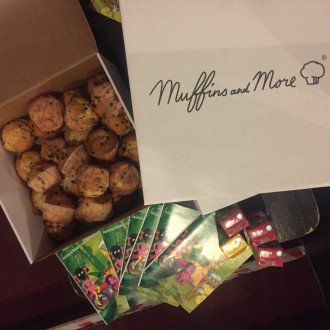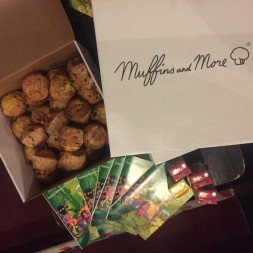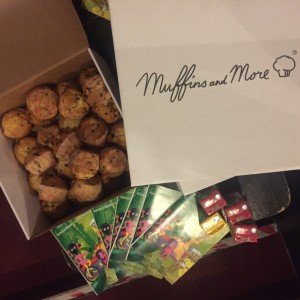 Danish Cultural Institute in Estonia, Latvia and Lithuania will from the 14th of December until the 8th of January welcome children in Riga for the annual Children's Film Festival, which takes place in the movie theater Ksuns. During the festival, we will screen some of the best Danish children and youth films from the latest years. Among the films are the Oscar winning short film, "Helium", by Anders Walter.
The opening took place on Wednesday the 14th of December at 12 AM where the Danish Ambassador, Hans Brask, gave the opening speech to an energetic young audience. Afterwards, the movie "Disko-Tarpi" (Disco Worms) was screened and both the children AND the adults got a good laugh. Prior to the screening, the children were served refreshments; juice boxes are offered by CIDO and mini muffins sponsored by Muffins and More.
The Children's Film Festival is organized by Danish Cultural Institute in Estonia, Latvia and Lithuania.
Here you can see the full program of the festival:
Disco Worms (Disko Ormene): 14.12 & 17.12 at 12.00.
Lukas and the Aspies, Belinda Beautiful and Helium – short films: 15.12 & 18.12 at 14.00.
The Great Bird Race (Fuglejagten): 17.12 & 08.01 at 14.00.
Mini and the Mozzies (Cykelmyggen og Minibillen): 18.12 & 07.01 at 12.00.
If you have any questions, you are welcome to contact us.
Danish Cultural Institute
T: +371 67288221