19 · 12 · 2018
Children's Film Days in Riga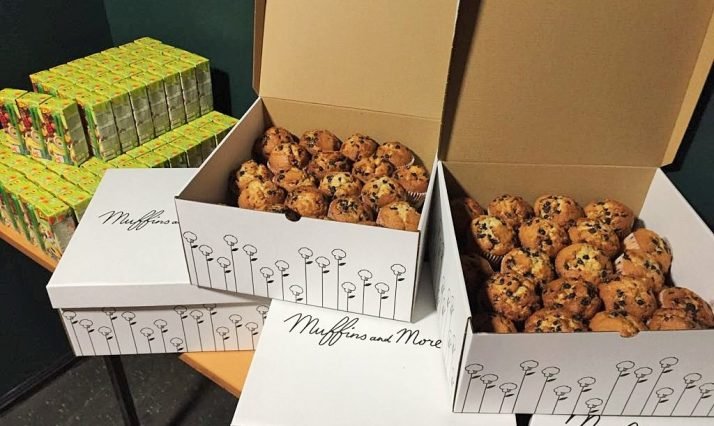 Yesterday at the cinema 'Ksuns' in Riga, DCI and the Embassy of Denmark in Latvia opened the Children's Film Days festival with a screening of the Danish film The Shamer's Daughter.
The children who attended the movie were all offered juice boxes and muffins from our sponsors, CIDO and Muffins and More, which truly helped set the happy mood even before the movie began. Danish ambassador Hans Brask presented the movie and playfully asked the children if they could both be quiet and shout out as loud as possible! They all did so, laughed at the sudden silence, shouted out loud, high-fived the ambassador and then the movie could begin.
The festival will continue until the 6th of January.
Read more at the event page here.
If you have any questions, you are welcome to contact us.
Danish Cultural Institute
T: +371 67288221