02 · 09 · 2016
Celebrating the Baltic independance with 3xHess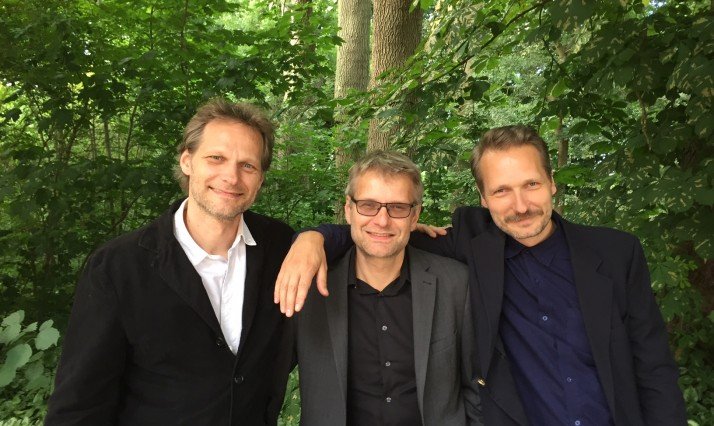 On August 23, we had the pleasure of listening to the Danish jazz band 3xHess at the Trompete jazzbar. The concert was held to celebrate the 25th Jubilee of the Nordic recognition of the Latvian independence.
We would like to thank the Hess brothers and our guests for a lovely evening.
The concert was organized in cooperation with the Embassy of Denmark in Latvia and the Trompete.