01 · 09 · 2022
'Brothers & Sisters' outdoor photo exhibition in Riga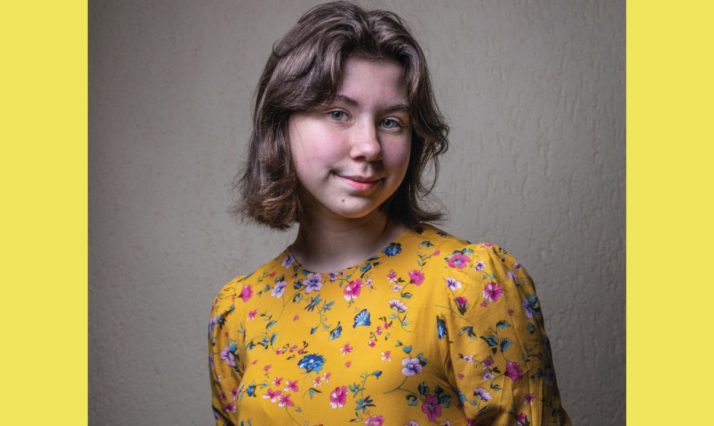 On the 8th of September, Director of the Danish Cultural Institute in Estonia, Latvia and Lithuania, Simon Drewsen Holmberg and the Danish ambassador in Latvia, Flemming Stender invites everyone to join, as the Danish minister of foreign affairs conducts the official opening of the new Exhibition "Brothers and Sisters" by Danish world-renowned photographer Martin Thaulow.
The opening event will take place at 15:45 at the square in front of Riga Congress Centre, Krišjāņa Valdemāra iela 5, Riga and are free for everyone!
In the spring of 2022, Martin Thaulow travelled along the border between Poland and Ukraine to photograph the journey of the Ukrainian refugees. Later in the summer he travelled through Latvia to visit NGO's and welcome centers to meet the people, whose lives has been turned upside down due to Russia's invasion of Ukraine. These encounters resulted in several portraits and interviews that will now become the basis of this exhibition.
The exhibition aims to tell the stories of the Ukrainian refugees to the public in Latvia and will be free and accessible to everyone as it will spread across Riga both on big signs and on public walls. The portraits will be equipped with QR codes that audiences can scan and read the stories of the portrayed Ukrainians. Besides the square the exhibition will be displayed at the school Riga Skolenu Pils as well as in Free Riga Center.
The aim of this exhibition is to create a fundament for an informed and positive debate about the consequences of Russia's invasion. It seeks to strengthen solidarity, raise dialogue, and allow us to meet our fleeing 'brothers and sisters' in eyelevel as individual human beings.
At the event there will be opening speeches by Danish Foreign minister Jeppe Kofod, Minister of Foreign Affairs of Latvija, H.E. Edgars Rinkēvičs, Mayor of Riga Mr. Mārtiņš Staķis as well as by our own Simon Drewsen Holmberg. Afterwards Martin Thaulow will introduce the portraits together with Iryna who fled Ukraine and whose portrait can be experienced at the exhibition.