20 · 05 · 2019
BALTIC FRAMES FILM FESTIVAL 2019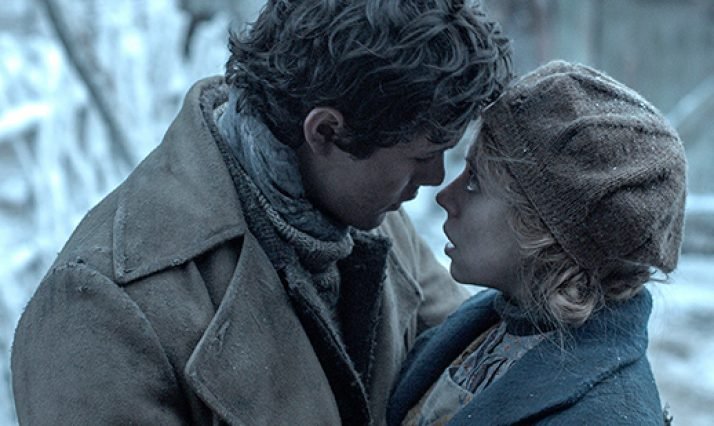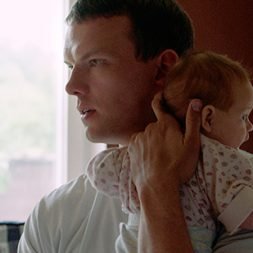 From the May 7-19, 2019, the annual film festival Baltic Frames took place in Copenhagen showing different compelling movies from the three Baltic countries. The festival aims to introduce Danish audiences with fresh feature and documentary productions from Estonia, Latvia and Lithuania. Festival takes place annually since 2016.
In connection with the marking of the Baltics` centenary in 2018, a great deal of extra funding was granted for film production in Estonia, Latvia and Lithuania, which resulted in a large number of quality films produced in the three countries over the past few years. This year, Baltic Frames offers five fiction films, which take place in Latvia in the 1930s and during World War II and today's Estonia and Lithuania.
This year Baltic Frames also presented examples of the Baltics` unique documentary film tradition that has created a myriad of moving poetic films based on the show "show it, don't tell it" – as the legendary Latvian director Herz Frank has put it. Frank's short film classic "10 Minutes Older" (1978) appears as a pre-film for the Latvian fiction film "The Mover" (2018), which deals with the rescue of Jews in Latvia during World War II. The film opens this year's Baltic Frames with a visit of the director and reception in the Asta Bar.
Baltic Frames is realized in collaboration with documentary film expert Tue Steen Müller, the Baltic embassies in Copenhagen and the Danish Cultural Institute in Estonia, Latvia and Lithuania.
Here is a list of movies screened at the Baltic Frames 2019.
Fiction films:
Ashes in the Snow (LT)
Homo Novus (LV)
The mover (LV)
Take it or leave it (EE)
Summer survivors (LT)
Documentaries:
Bridges of time (LV)
Inga can hear (LV)
The ancient woods (LT)
Rodeo – Taming a Wild Country (EE)