16 · 04 · 2018
Baltic Frames: A Celebration of the Contemporary Baltic Cinema (Copenhagen)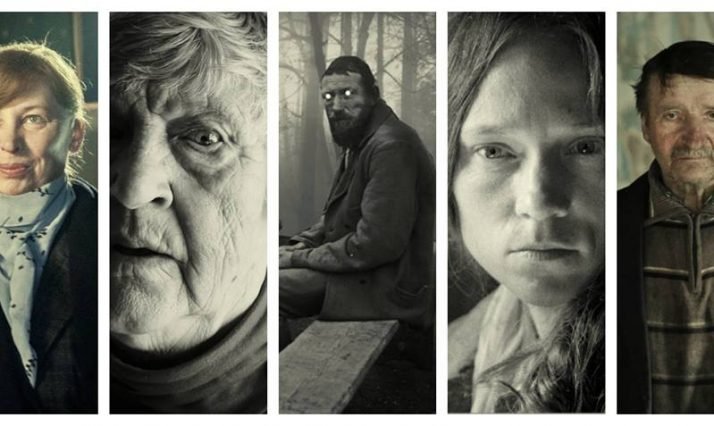 Baltic Frames is returning to Denmark, once again presenting a selection of wonderful contemporary films from Estonia, Latvia and Lithuania.
The films will be screened in Cinemateket, April 26 – May 12.
Baltic Frames will give the Danish audience a rare look into the wide range of productions coming from the Baltic countries these years. The festival is particularly dedicated to the poetic tradition of Baltic documentary – a unique approach to film creation based on a "show it, don't tell it" principle – as expressed by the legendary director Herz Frank.
In 2018, the Baltic countries mark the 100 year anniversary of the independence. Baltic Frames is happy to celebrate together with Estonia, Latvia & Lithuania!
Baltic Frames 2018 is realized in collaboration with the Danish Cultural Institute, the embassies of the three Baltic countries in Denmark, the Baltic film institutes as well as the Danish Ministry of Culture and Ministry of Foreign Affairs.
Programme and tickets are here
If you have any questions, you are welcome to contact us.
Danish Cultural Institute
T: +371 67288221