02 · 11 · 2016
The Annual Schmeling Conference in Riga 2016.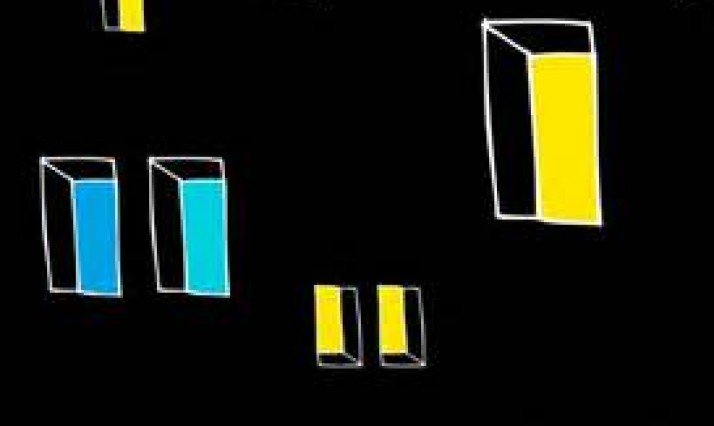 On October 27, the international Reinhold Schmeling's conference was held at K Suns in Riga, where the main topic was on how to co-create future Riga. The aim of the conference was to involve the public in city planning and development by empower its people to participate, take responsibility and co-create our environment in the future city of Riga. When creating a future city that communicates and are open to all people it is crucial to define a commonly agreeable future for all habitants. This call for a collaboration between citizens to achieve and work towards common goals.
Several speakers at the conference payed special attention to the Microrayon areas in Riga, which has been a focus point among architects. Danish Architect students from the Royal Danish Academy of Copenhagen (KADK) have been studying these areas in a master program, which has led to an exhibition at the City Hall of Riga that will be available for all to watch until November 16.  The conference consisted of 10 talks from urban planners, activists and architects, which gave insights to their projects, research, ideas and goals for the future. Representatives from the KADK, were the architect Jorge Lobos, he has giving guest lecturer at KADK and he is the founder of the organization "Architecture and Human Rights" and the architect and urbanist, Dr. Deane Simpson, who is associate professor at the Royal Danish Academy of Fine Arts School of Architecture.
If you have any questions, you are welcome to contact us.
Danish Cultural Institute
T: +371 67288221