27 · 08 · 2021
Ties Through Time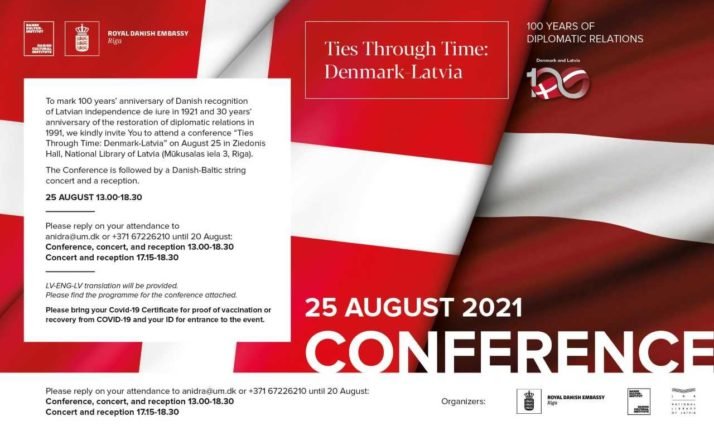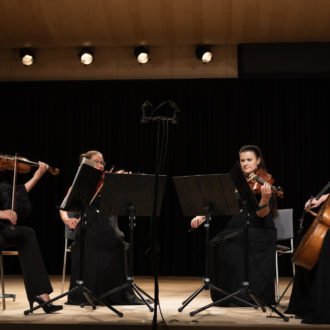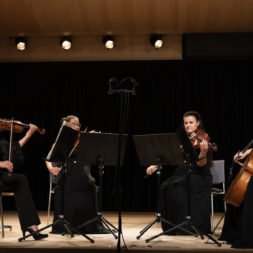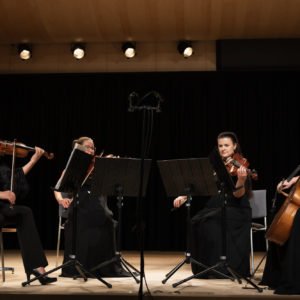 To mark 100 years' anniversary of Danish recognition of Latvian independence de iure in 1921 and 30 years' anniversary of the restoration of diplomatic relations in 1991, a conference "Ties Through Time: Denmark-Latvia" is taking place.
In honour of the event, a multinational string quartet with brilliant musicians from Denmark, Estonia, Latvia and Lithuania has been formed, whose concert can be followed after the conference.
The event is held in corporation with The Danish Embassy in Latvia and The National Library of Latvia.