15 · 09 · 2022
"Fake ≠ Fact Info Lab" Online Workshop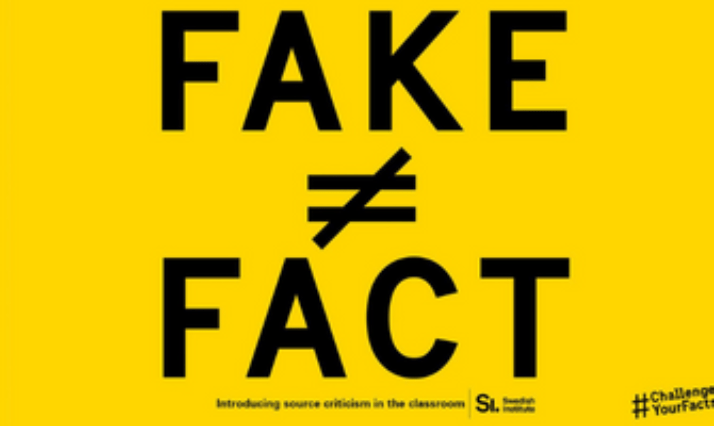 This year we are continuing our work with the Travelling Democracy Lab! A crucial prerequisite for democracy is the right to seek out and to impart information. If you want to learn more about how and why, join the workshop Fake ≠ Fact Info Lab on media and media literacy!
The workshop will focus on the information and media landscape in relation to Ukraine and the current war. If you want to improve your ability to validate media sources and distinguish facts from misinformation – and if you would like to know more about navigating propaganda and politically coloured information, then this workshop is for you!
The Fake ≠ Fact Info Lab will take place online on Zoom on 23 September 2022 at 10.00-12.00 (EEST) and will be held in English with Ukrainian translation.
It will be conducted by the Danish journalist and President of the European Federation of Journalists, Mogens Blicher Bjerregård, with input from Ukrainian journalist Christina Berdinsky as well as Danish TV2 correspondent Claus Borg Reinholdt who has been reporting directly from Ukraine.
To attend the workshop you have to register via the link: https://forms.gle/kDzDP1fbSxJZnmwj8
The workshop is organized within the framework of the project "The Traveling Democracy Lab 2022. A Media Literacy Campaign in the Baltics" that aims to provide citizens with tools and know-how to critically relate to media and distinguish facts from misinformation and disinformation.
The event is organized and supported by the Baltic Centre for Media Excellence, the Danish Cultural Institute in Estonia, Latvia and Lithuania and the Nordic Council of Ministers.
Hope to see you there!